According to a recent survey, Disney+ Hotstar is the most used online video streaming platform in India compared with Netflix and Amazon Prime Video. And why not? Hotstar offers over 150 web series, 250 animated and superhero movies, Disney+ Originals, the latest Bollywood films, Hollywood blockbusters, and Hotstar Specials. Besides, you also watch the entire Marvel Cinematic Universe, live Sports, TV shows, and movies in English, Hindi, Marathi, Bengali, Telugu, Tamil, Kannada, and Malayalam languages. But is there any way to download Hotstar videos on PC, Android, or iOS and watch them offline later? Let's find out.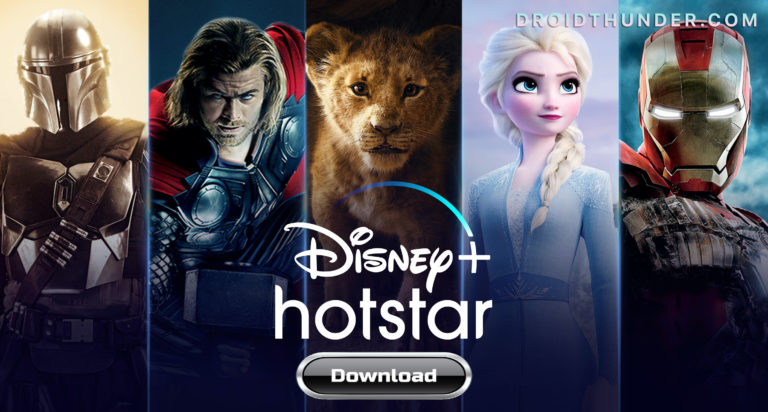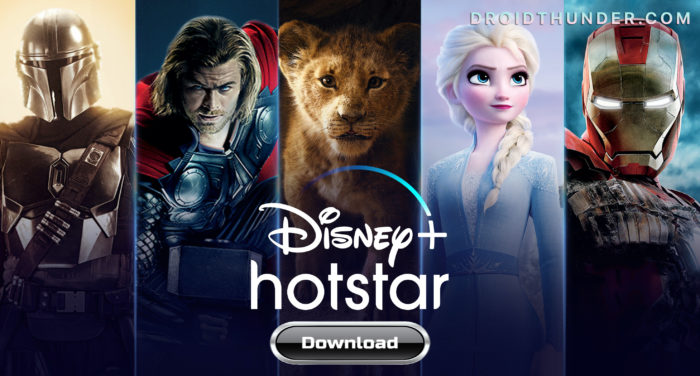 Despite the COVID-19 global outbreak, there has been an exponential rise in OTT (over-the-top) platforms in recent times. Due to the easy availability of content and the choice to watch anything anytime, people prefer OTT platforms over traditional television and DTH services. It is pretty apparent that OTT platforms have become the best go-to option, especially for millennials who do not want to waste their time watching TV. The top best OTT platforms include Netflix, Amazon Prime Video, Disney Plus Hotstar, Sony Liv, Zee5, Hulu, ESPN+, HBO Max, Voot, MX Player, and YouTube Premium.
However, most people prefer Disney+ Hotstar over Netflix and Amazon Prime Video. The main reason behind the popularity of Hotstar is not just the price but the variety of content as well. Netflix offers content that is targeted to a specific audience, mainly in English. Moreover, Amazon Prime and Netflix focus more on adult content that targets young audiences with shows like Sacred Games and Four More Shots Please. Such content can only attract youngsters but not Indian Housewives or middle-aged men. On the other hand, Disney Plus Hotstar provides shows and movies that are appropriate for anyone.
What is Disney+ Hotstar?
Owned by Novi Digital Entertainment, Disney+ Hotstar is an Indian subscription video-on-demand OTP streaming service owned by Novi Digital Entertainment. It was formed by a collaboration between Disney and Star India's existing Hotstar streaming service. The company first launched Disney Plus in the US back in 2019. Later, the brand was expanded to countries like India, Indonesia, Malaysia, and Thailand. However, it was rebranded as Disney+ Hotstar in India.
It features three plans VIP, Super, and Premium. VIP plan focuses more on domestic shows and live sports content, including Indian Premier League (IPL) cricket. Moreover, the Premium plan features international movies and TV series, including HBO Original, Star World, ABS studios, Fox Life, Showtime, and other American original series. Disney+ Hotstar plans price range starts from Rs 399 VIP plan, Rs 899 Super plan, and Rs 1,499 Premium plan.
All the plans have a validity of 1 year; however, each of them has different benefits. With the VIP mobile plan, you can watch Disney+ Hotstar only on one device at a time with stereo audio quality and 720p video quality. The Super plan supports two devices simultaneously with Dolby 5.1 audio and 1080p video quality. The most expensive Hotstar Premium plan supports four devices at a time. This plan offers 4K video quality and Dolby 5.1 audio quality.
How to Download Hotstar Videos?
There are different apps and software to download Hotstar Videos. However, most software does not support the copied Hotstar URL link to download the video. This guide has included the official and unofficial methods of downloading videos from the Hotstar app.
Once you download the video on your Android or PC, you can watch it whenever and anywhere you want to. Besides you can even share these videos. Are you ready to save the Disney Plus Hotstar videos on your phone or laptop? If yes, then let's get started with the step-by-step process.
Method 1: Download Hotstar videos Offline (Official Method)
Launch the Disney+ Hotstar app on your mobile.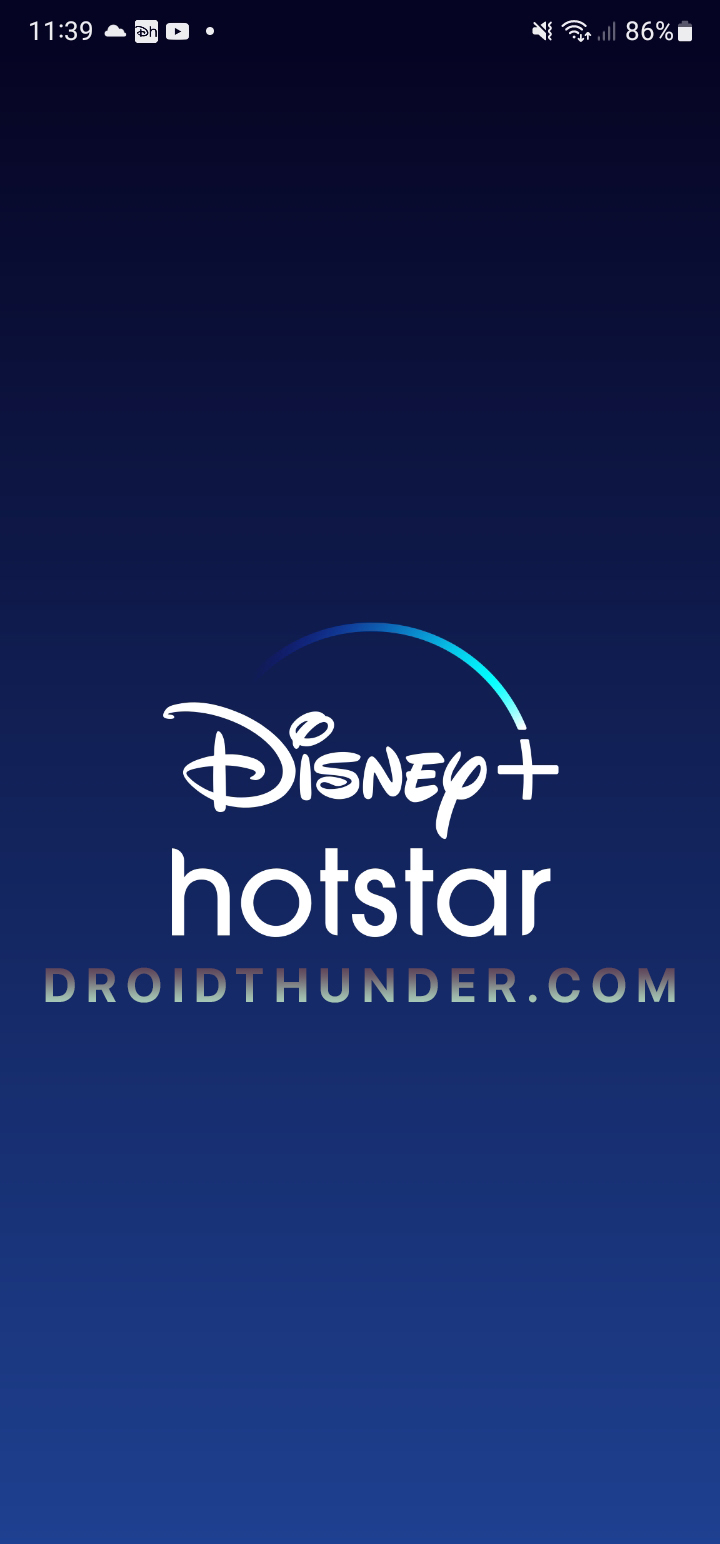 Open any movie or TV show that you want to download.
Once you play the video, you'll see a download button beside the watchlist and share icon.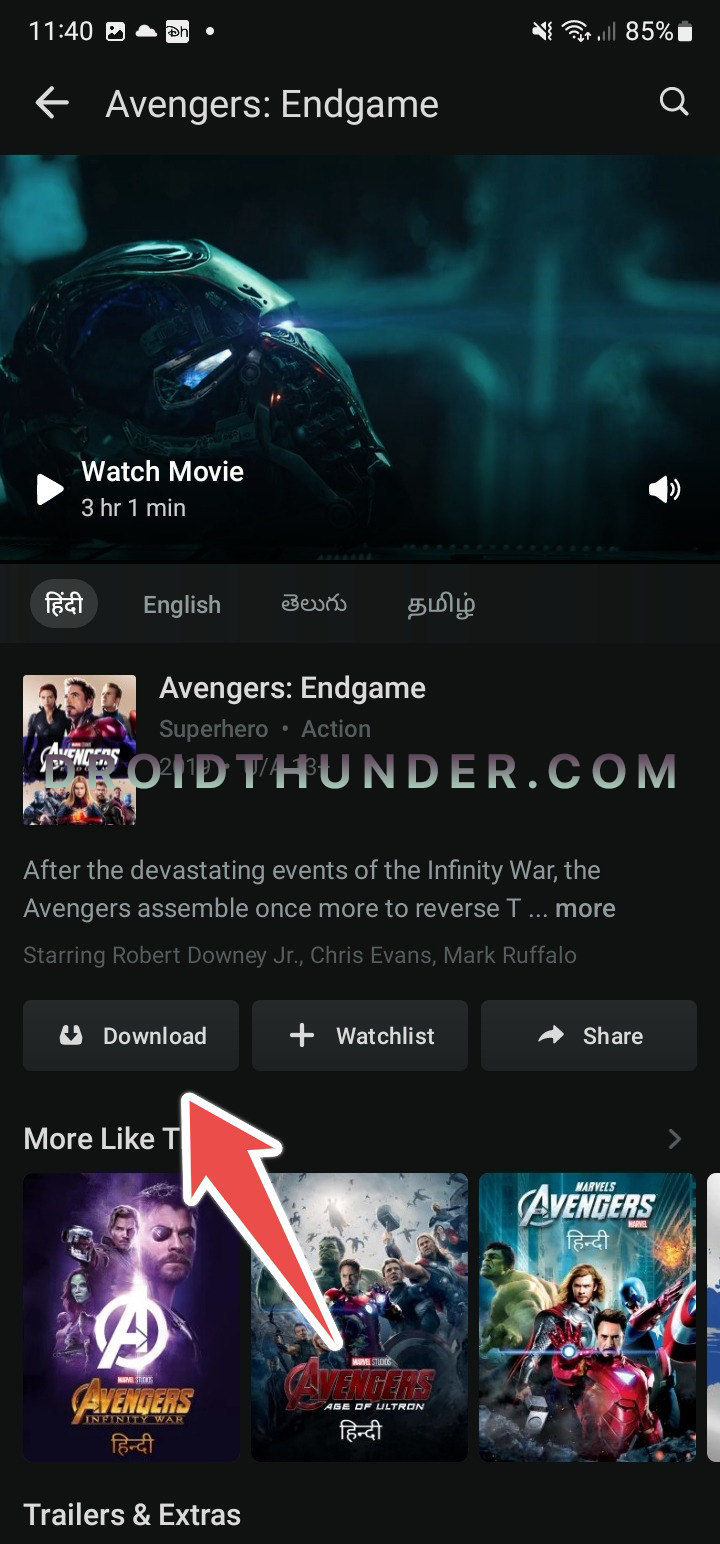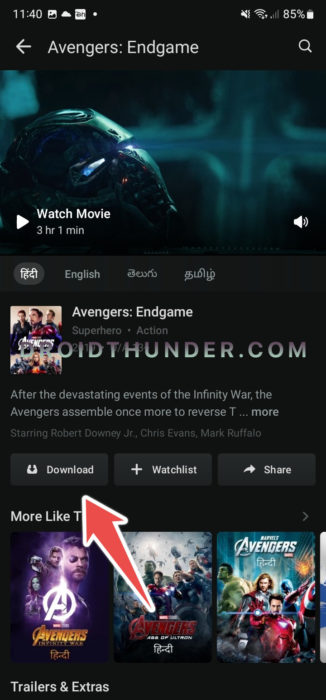 Click on the Download button and select the video quality you want to download from Full HD, HD, or SD.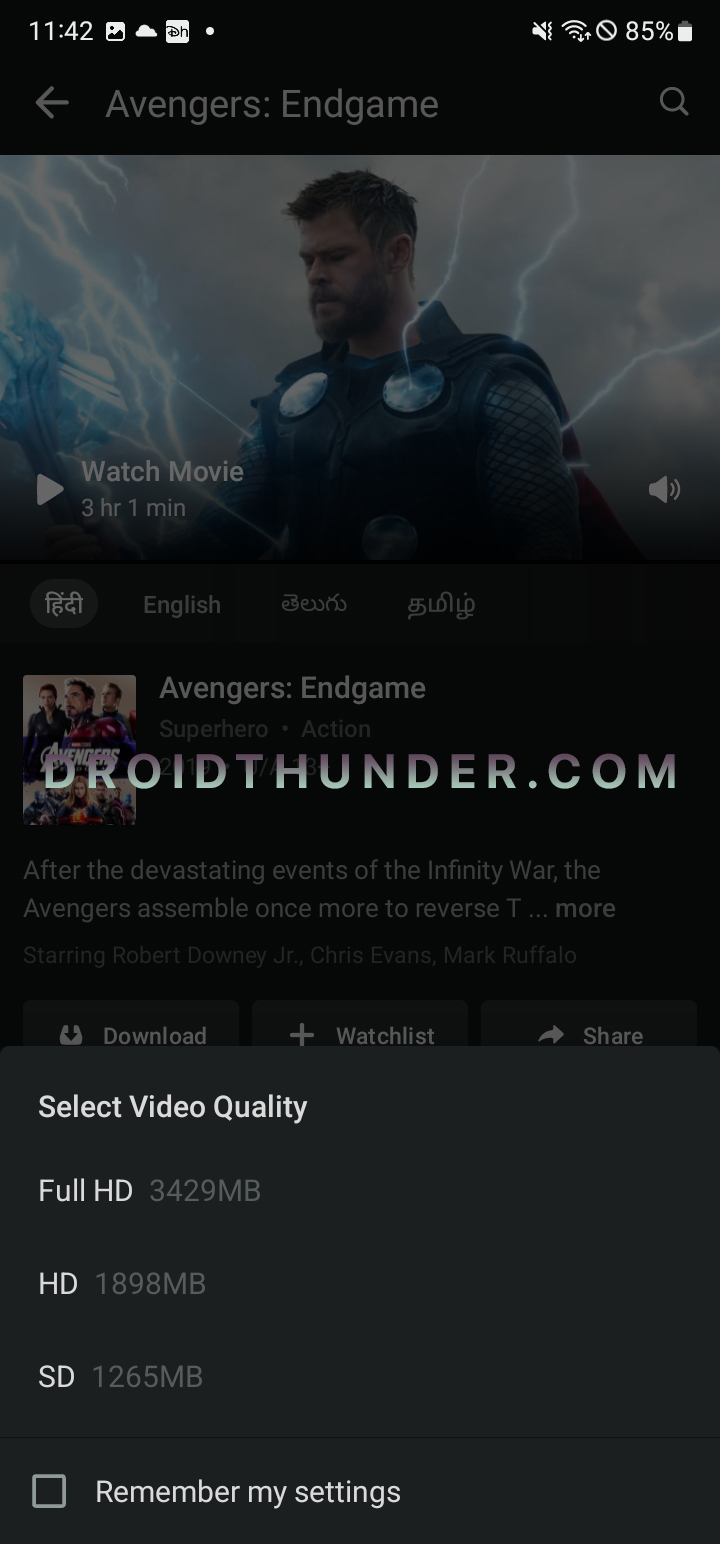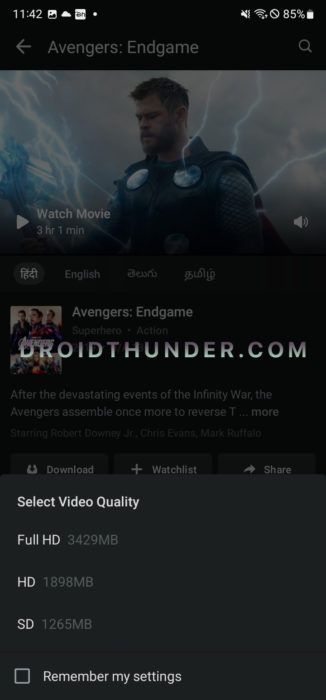 Once you select video quality, the downloading process will start.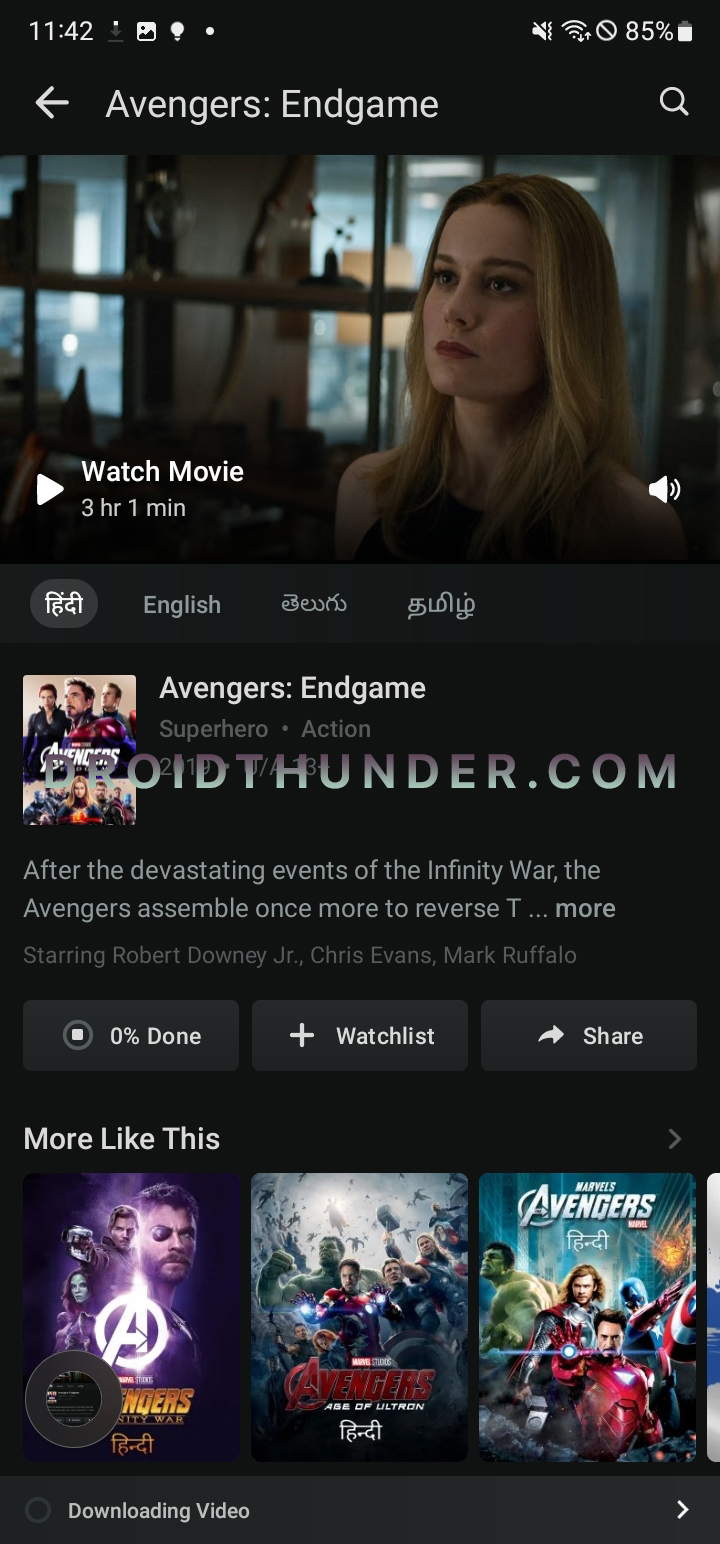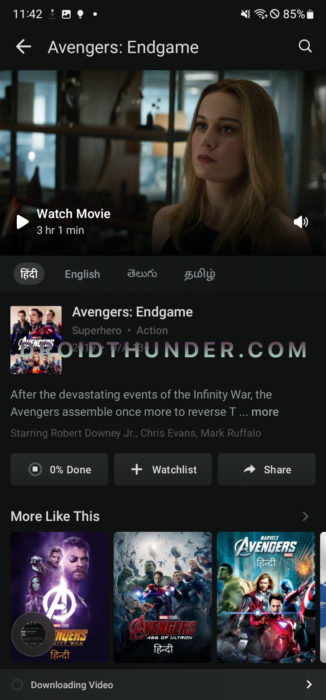 As soon as the downloading finishes, the Hotstar App will notify you.
This is how you can download and watch Hotstar movies and TV shows offline for free.
Method 2: Download Hotstar videos to Mobile
Download and install the 1DM Download Manager app from Google Play Store.
Launch the 1DM app on your Android phone.
Click on the browser icon present in the top right corner.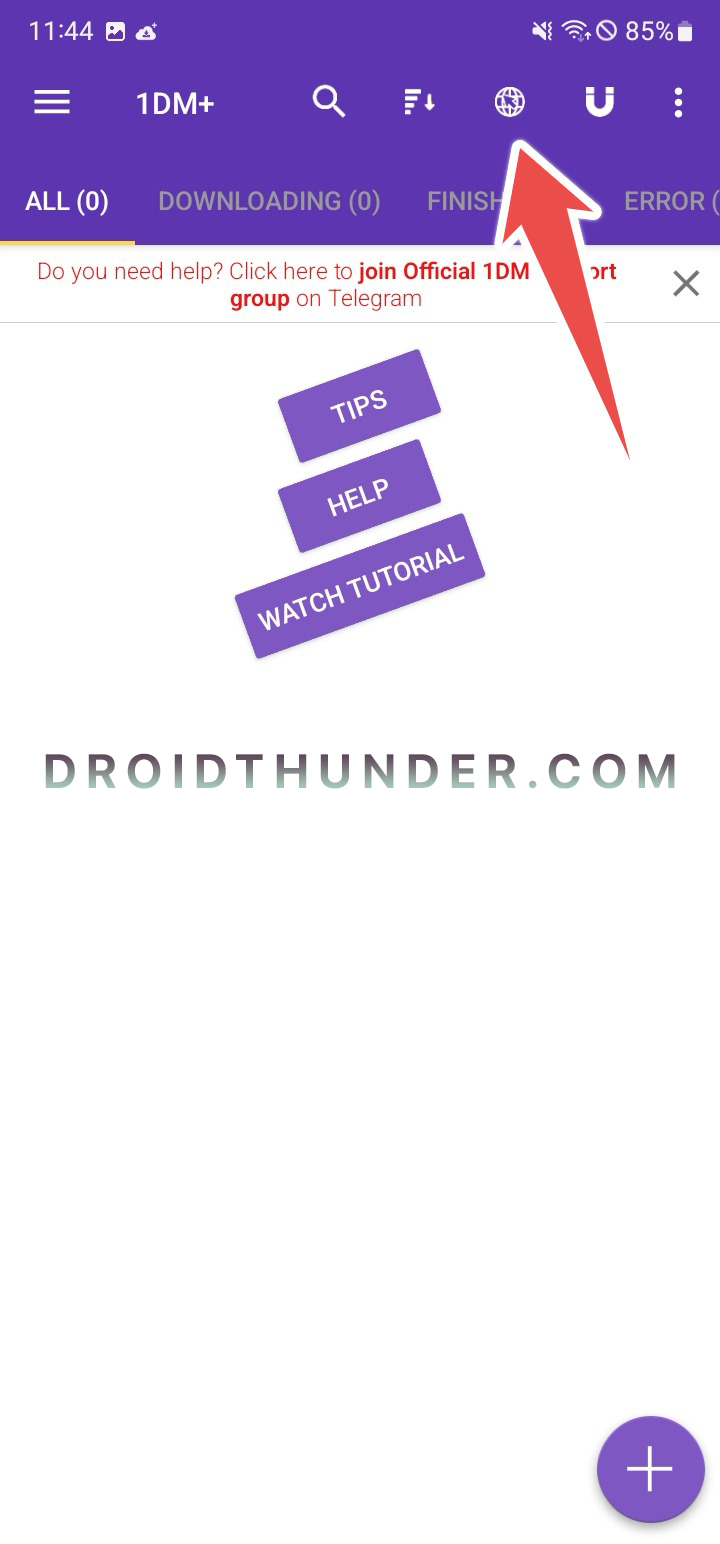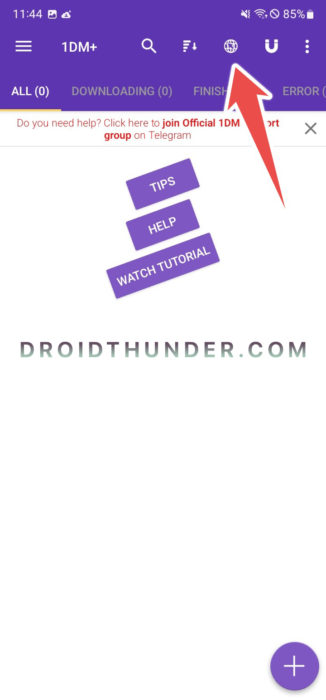 Type Hotstar in the Google search bar.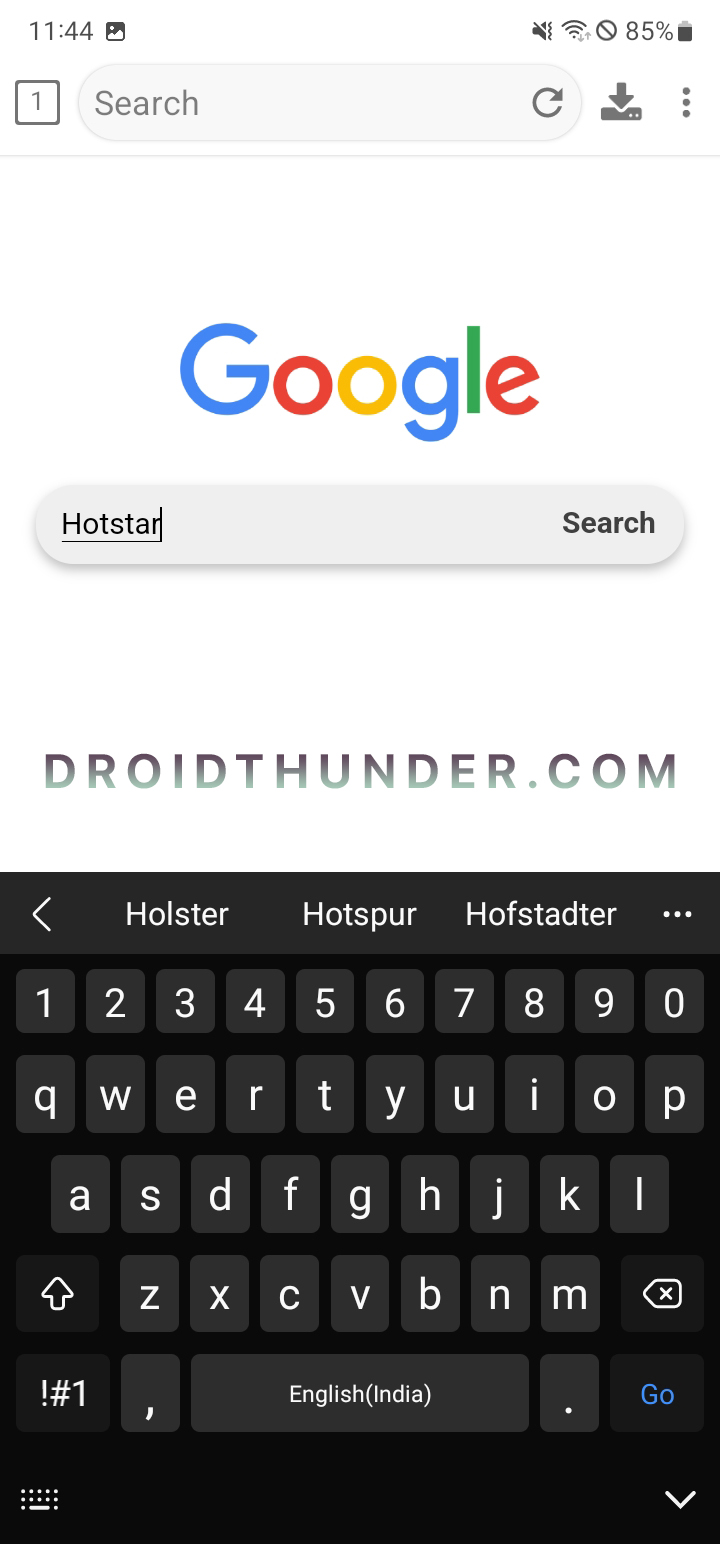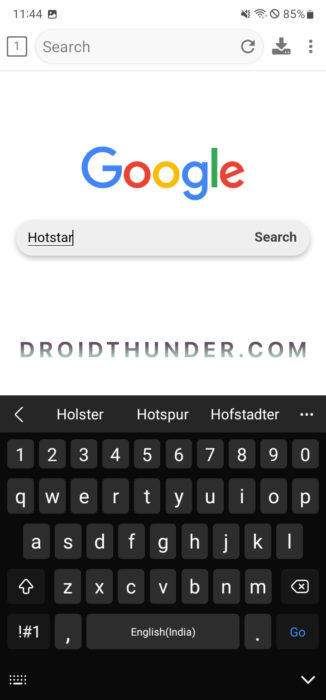 On the Hotstar website, open any Movie or Web series you want to download.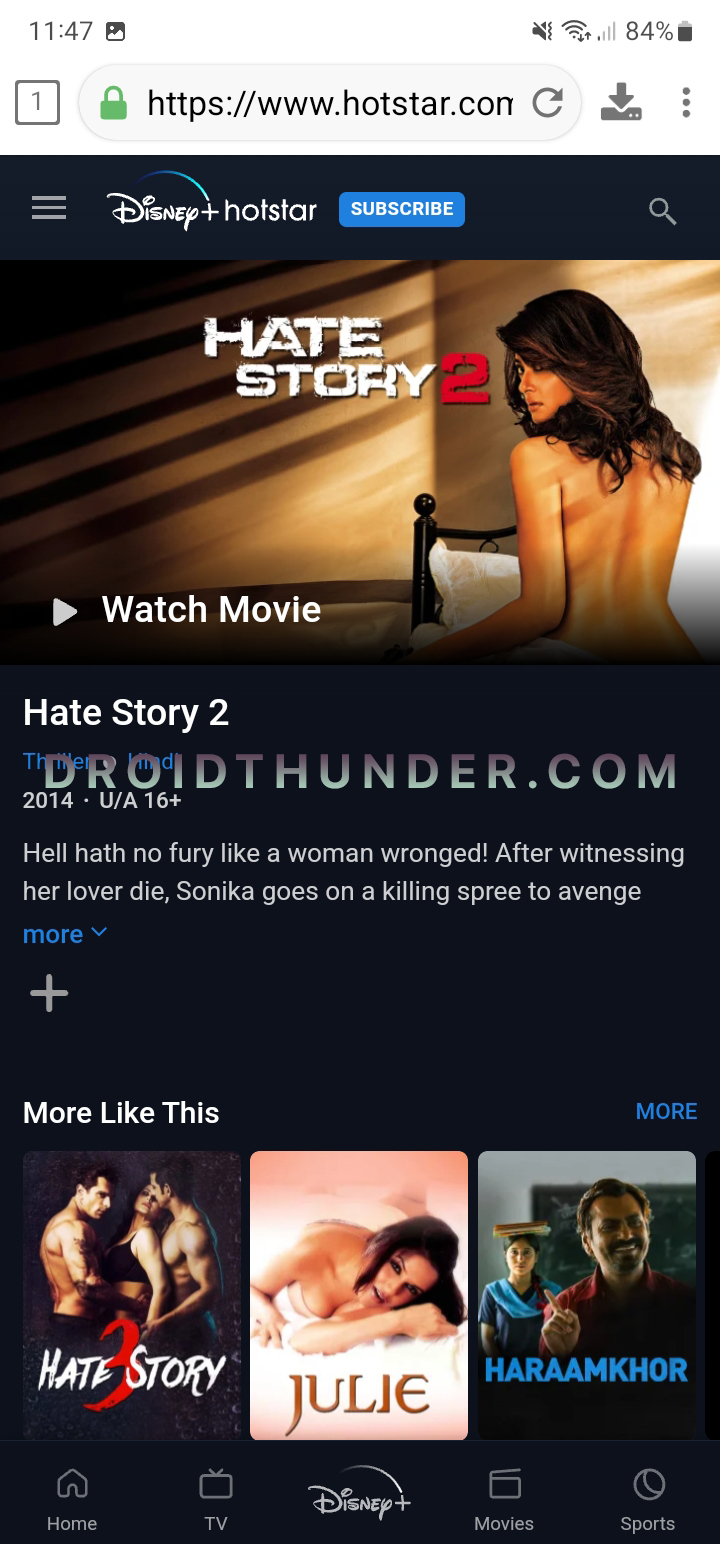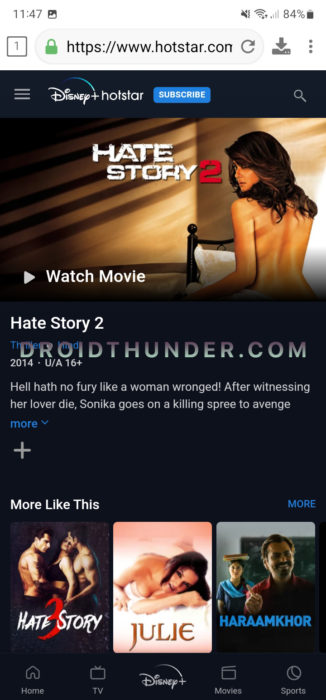 DRM-protected video handling popup will appear on the screen. Click on the Allow option.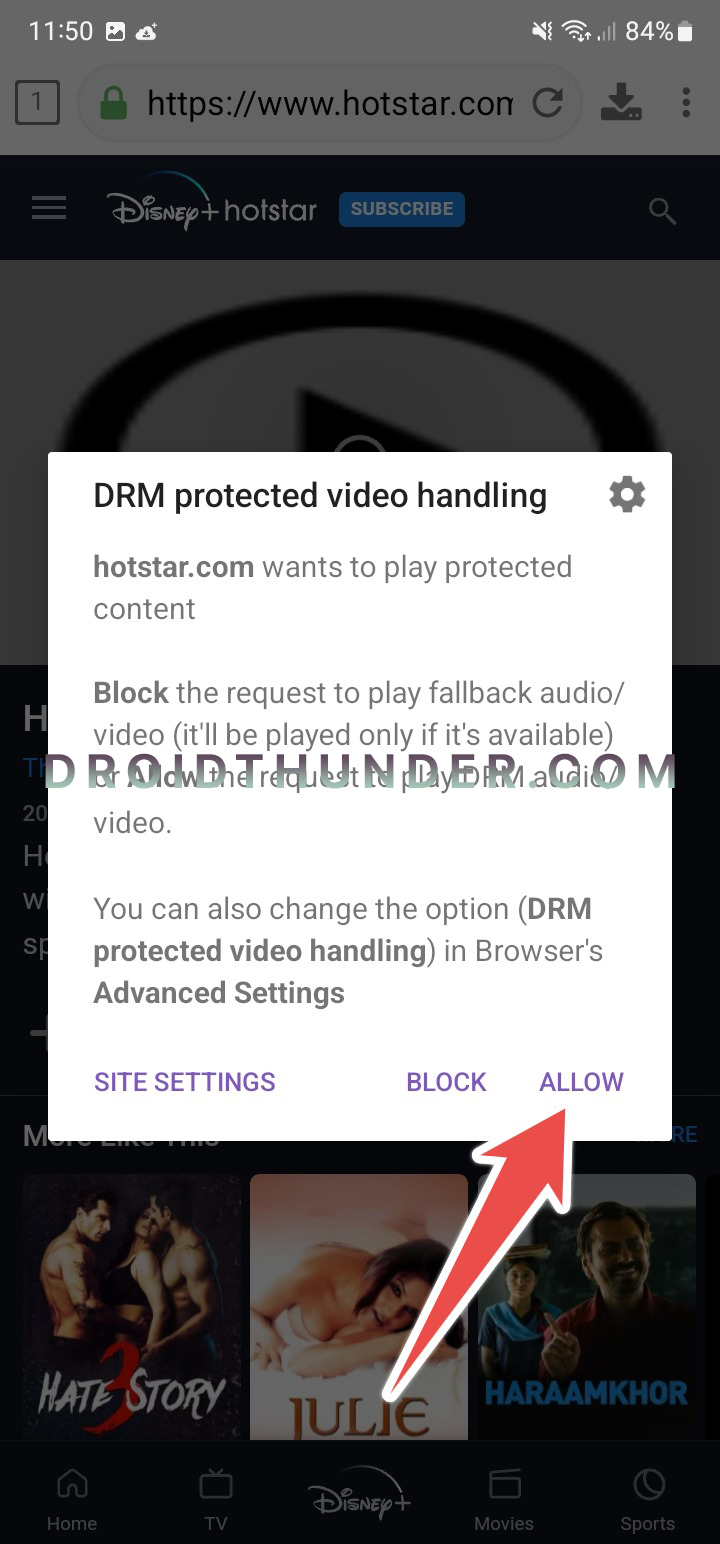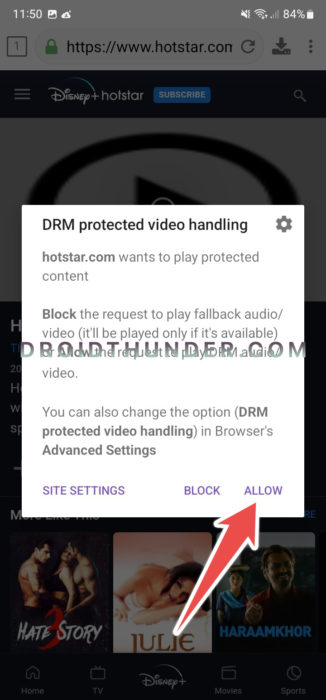 Tap on the download icon present in the top right corner.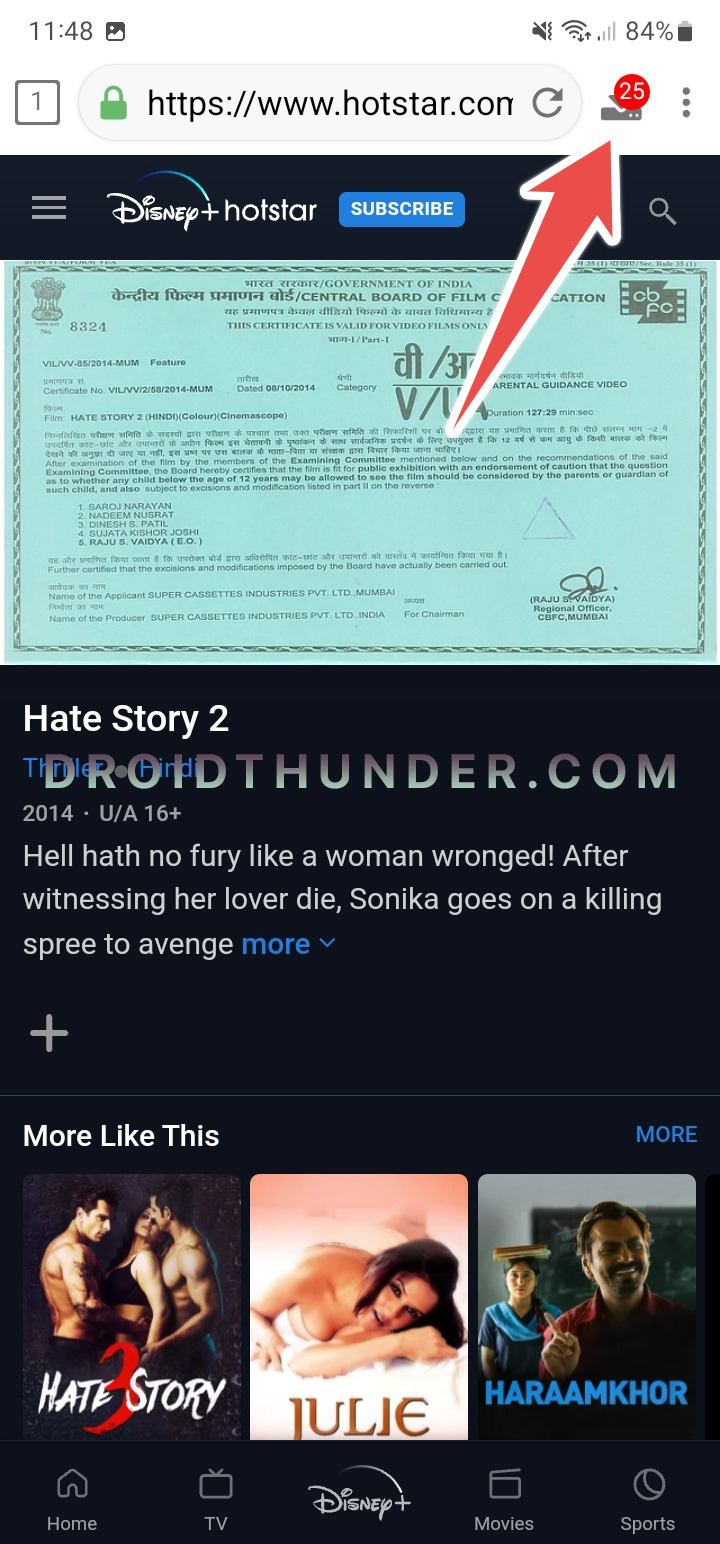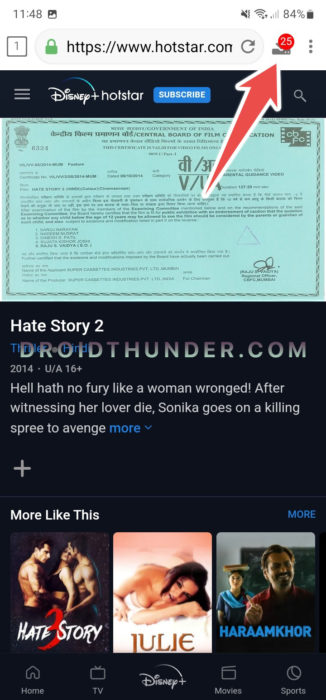 Select the video quality you want to download.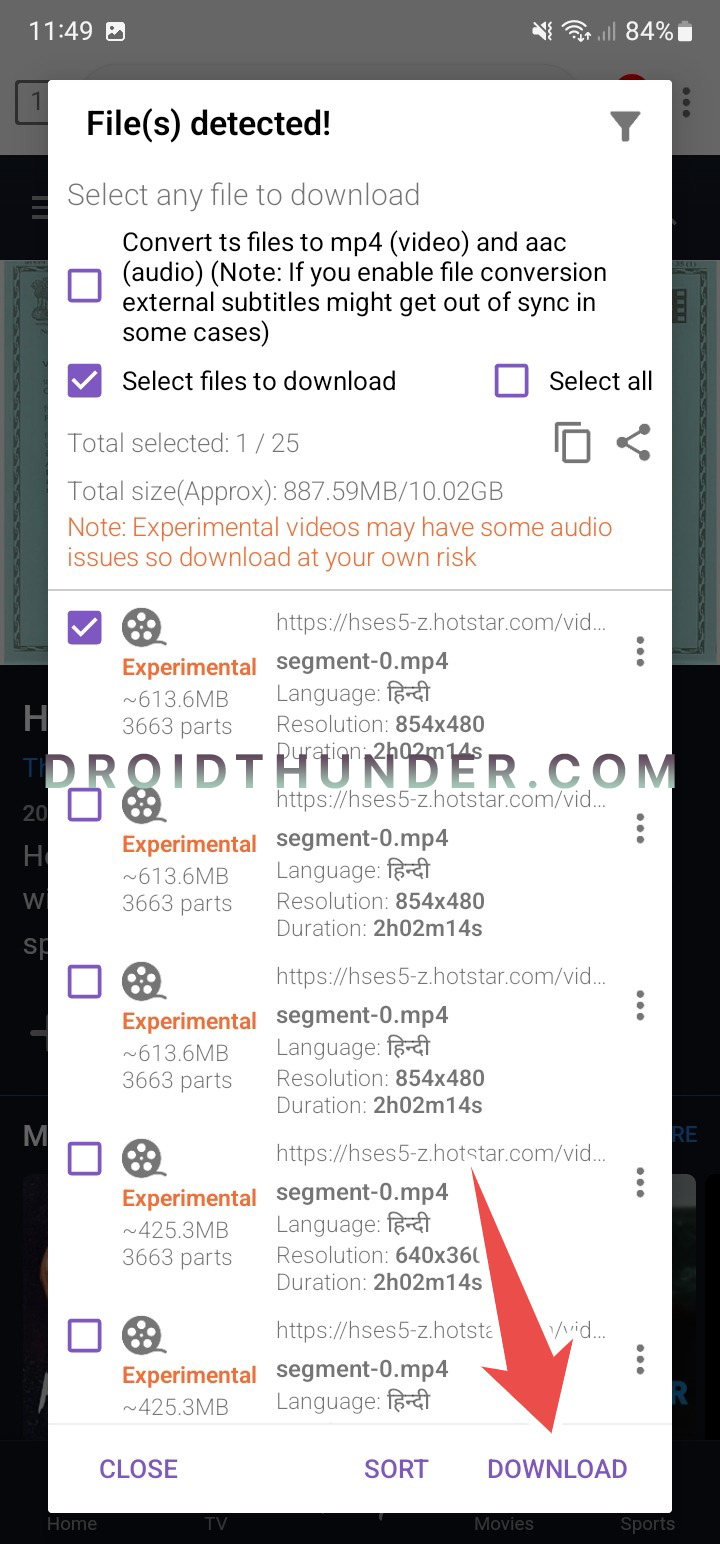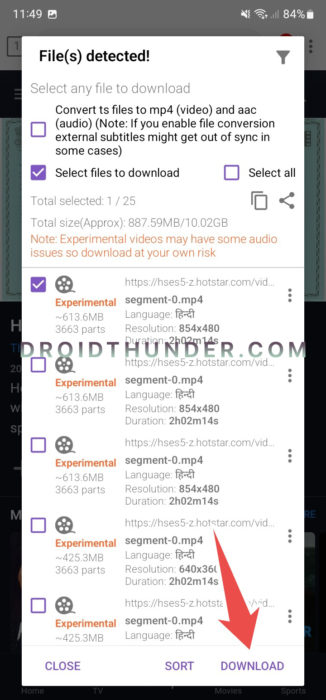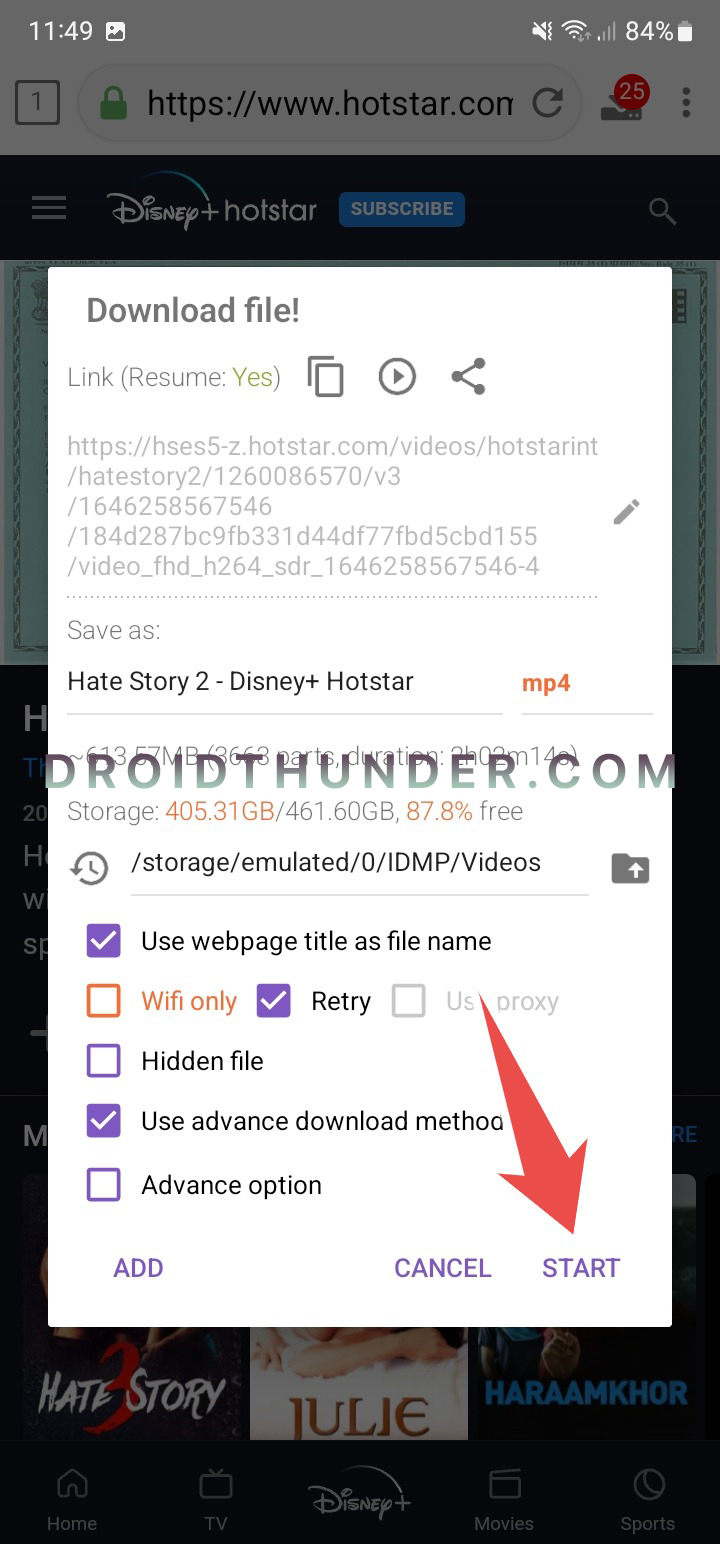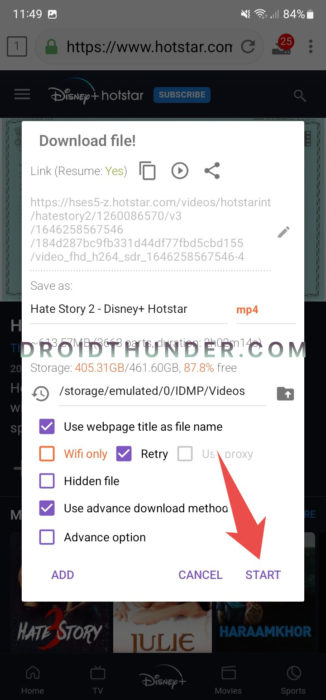 This will initiate the video downloading process.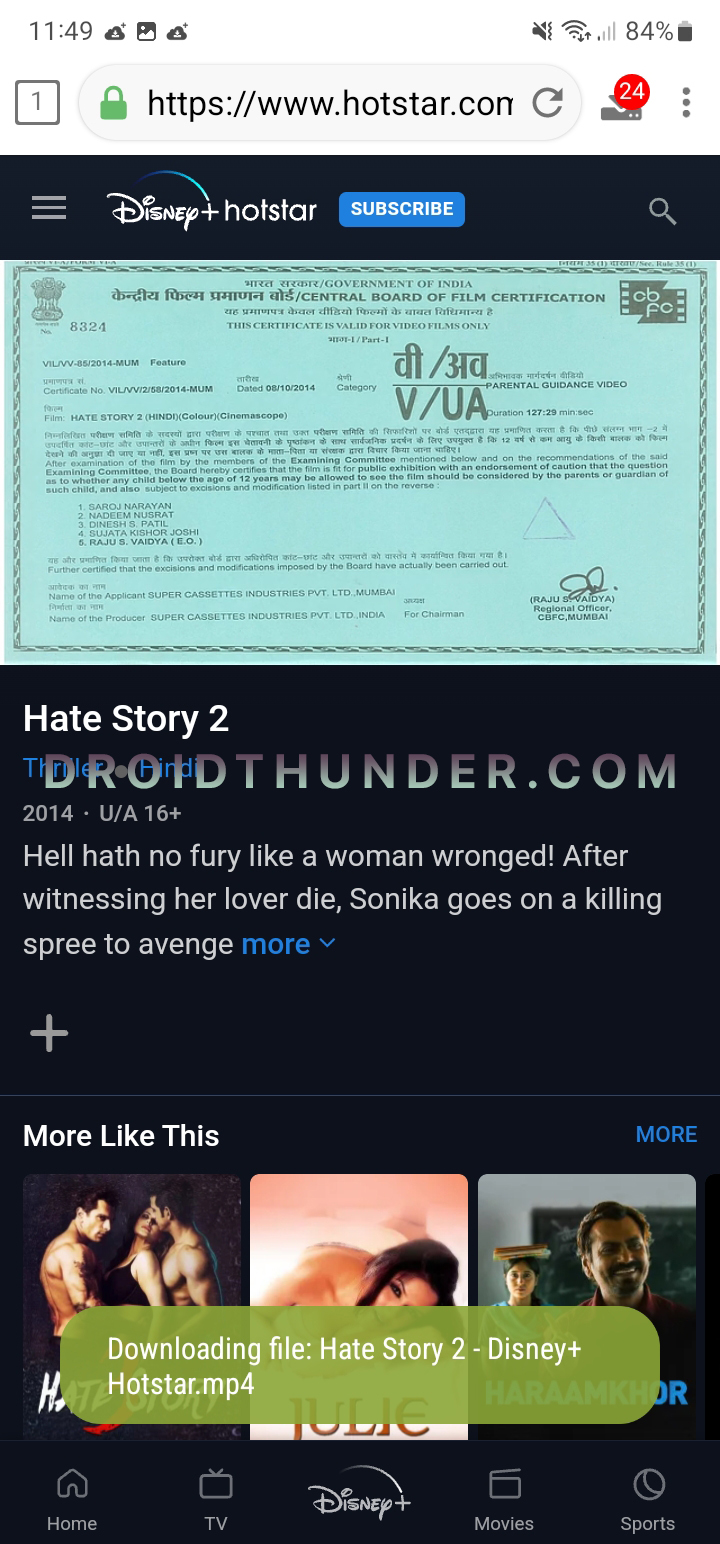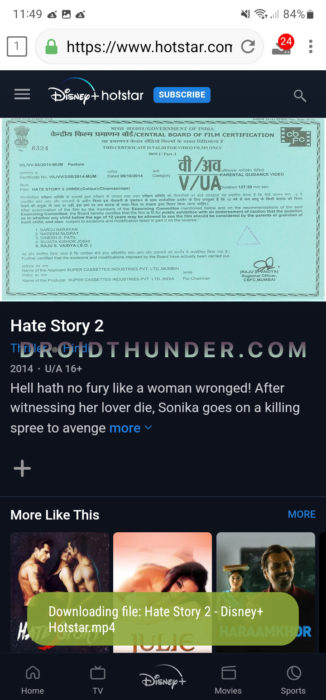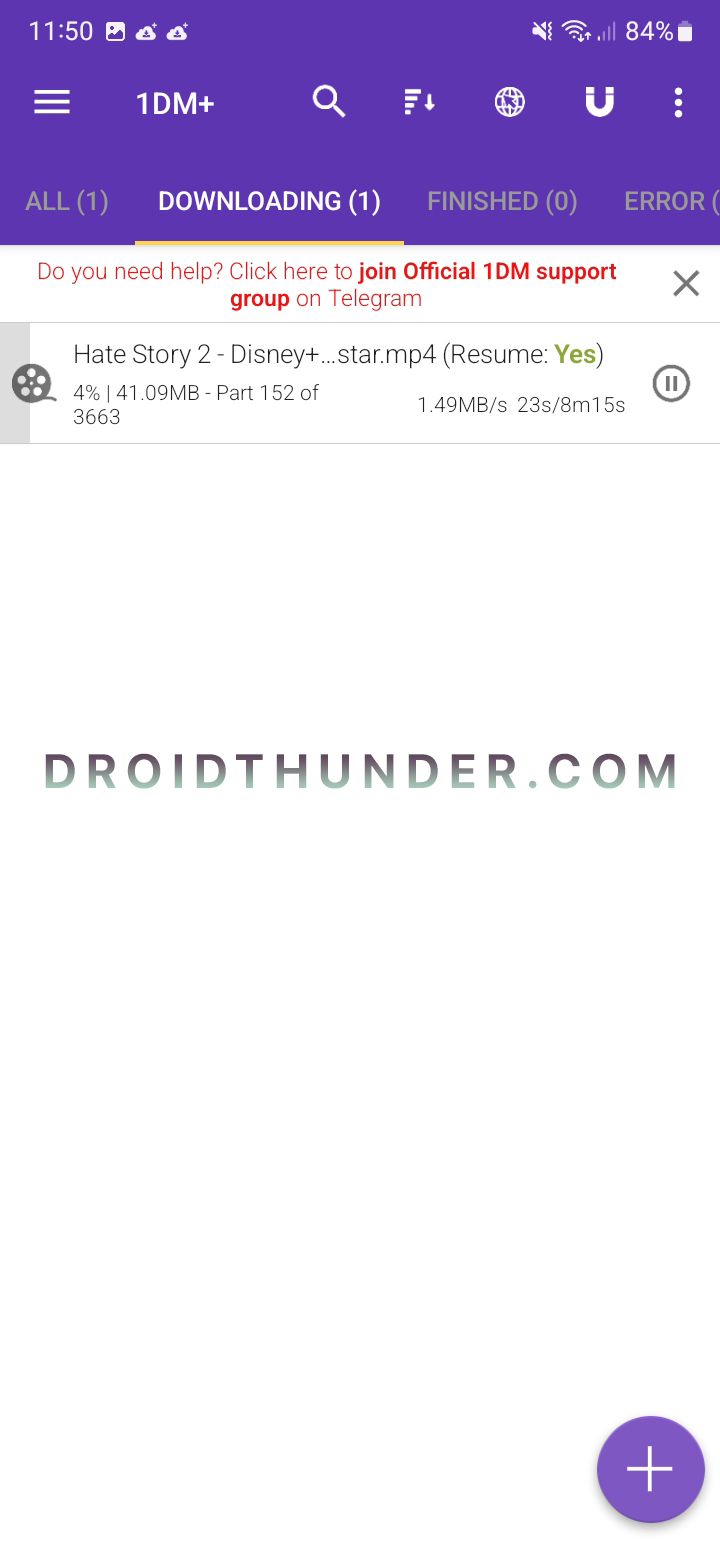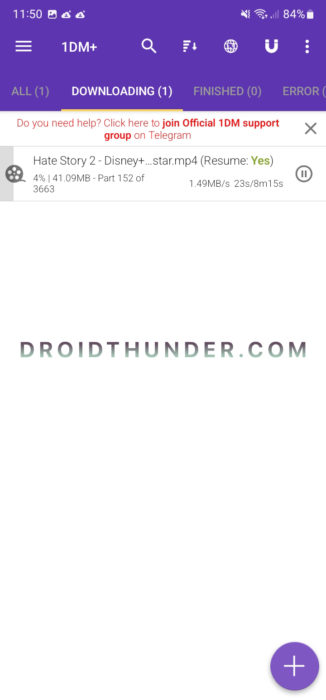 Method 3: Download videos from Hotstar to Gallery
Download and install the Videoder app on your Android phone.
Launch the Videoder app.
Click on the view all sites option.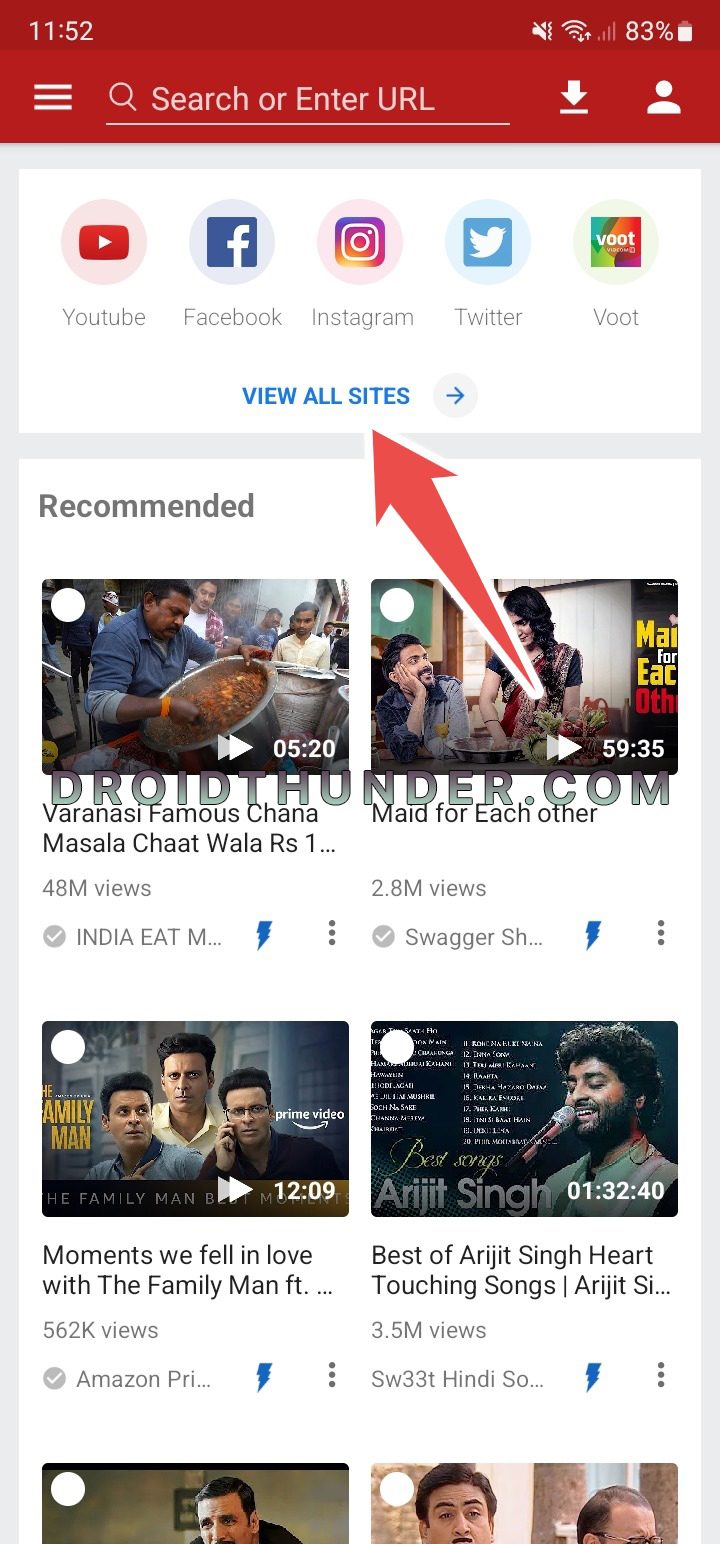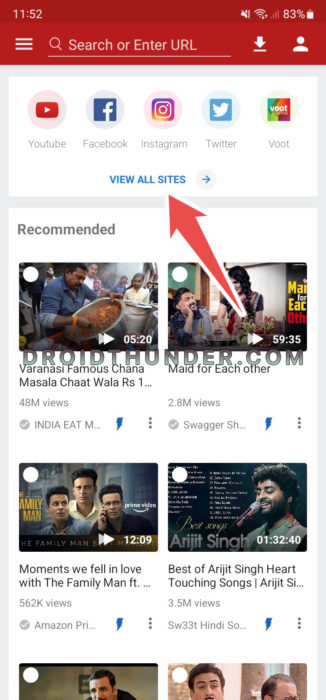 Tap on the Hotstar icon to open the website in the Videoder browser.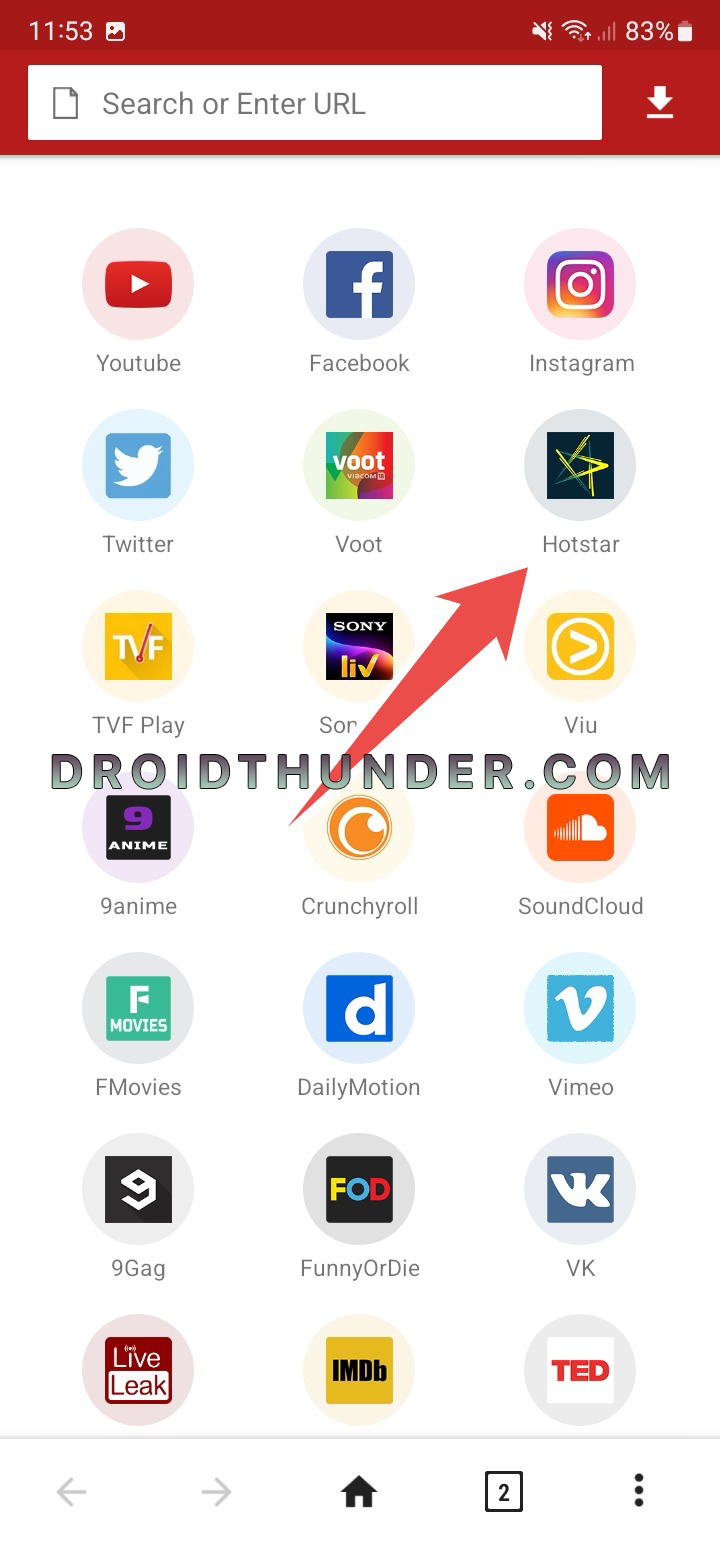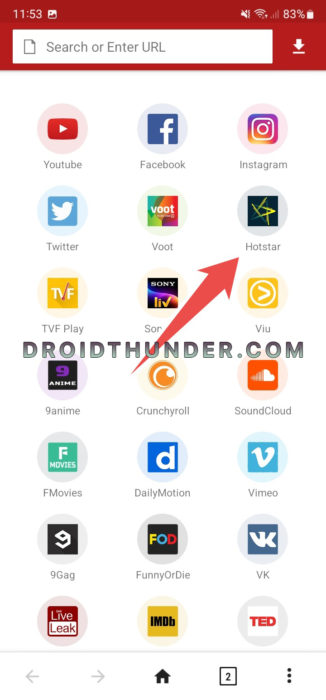 Play any Movie, Sports, or TV show that you want to download.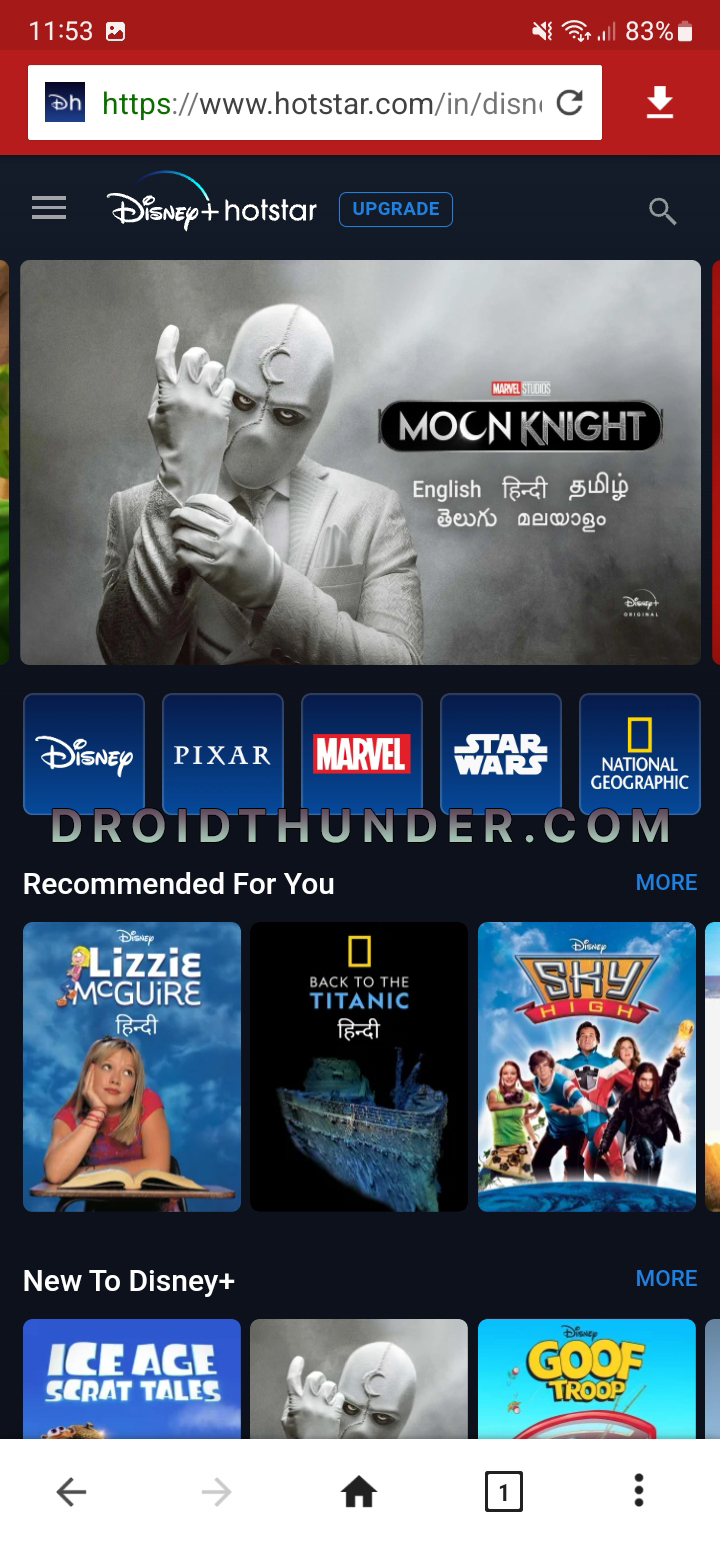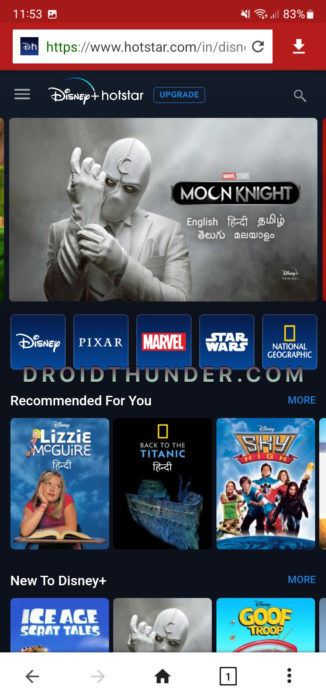 Hit on the red-colored Download icon.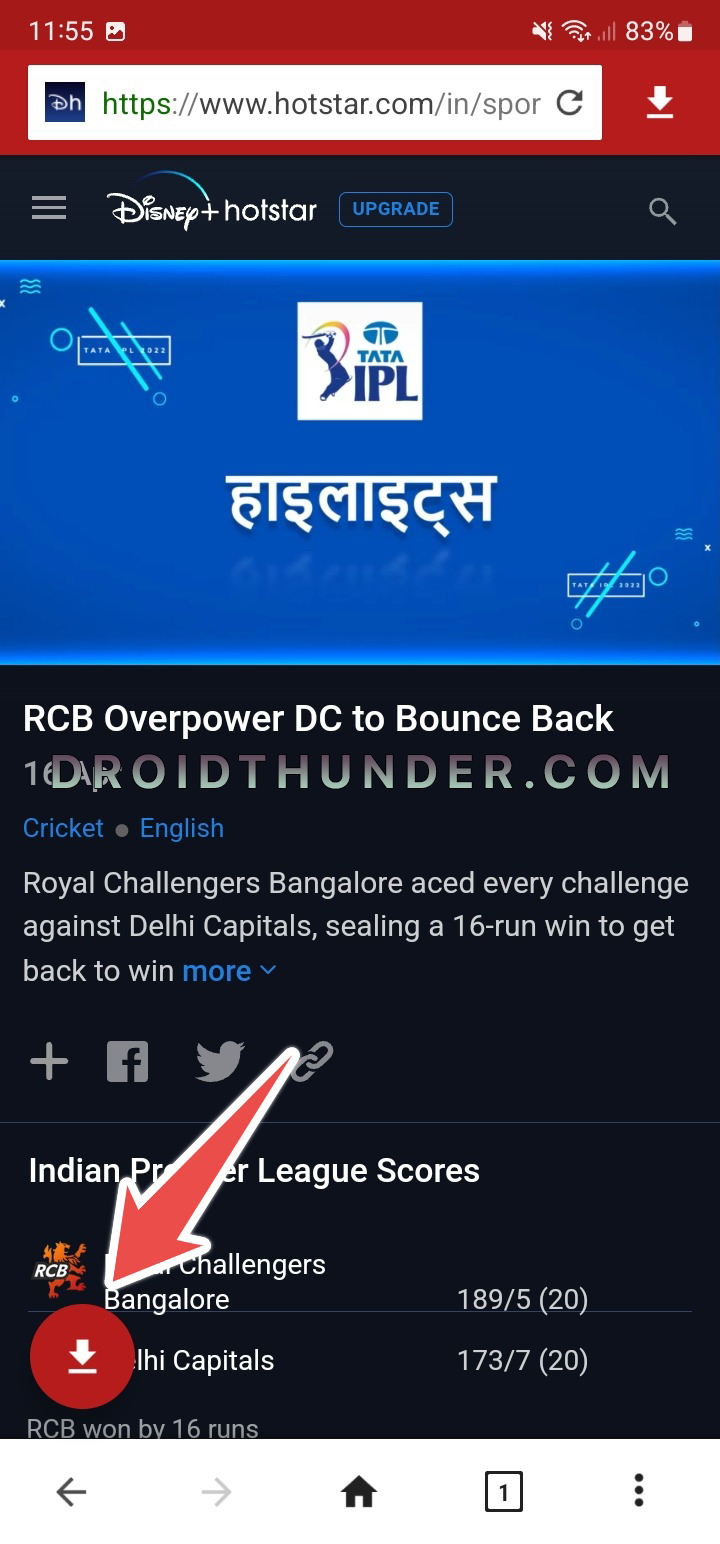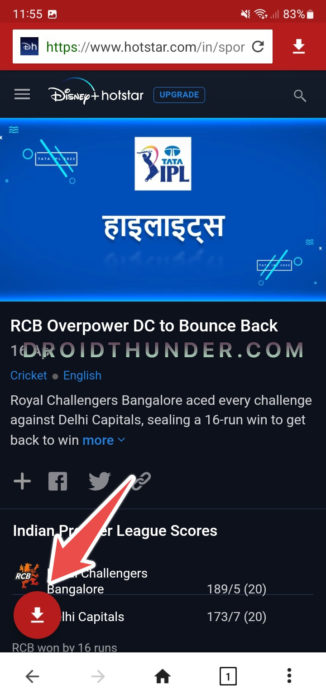 This will open a popup saying that the videos downloaded from Hotstar can be played only from the Videoder app. Press OK to continue.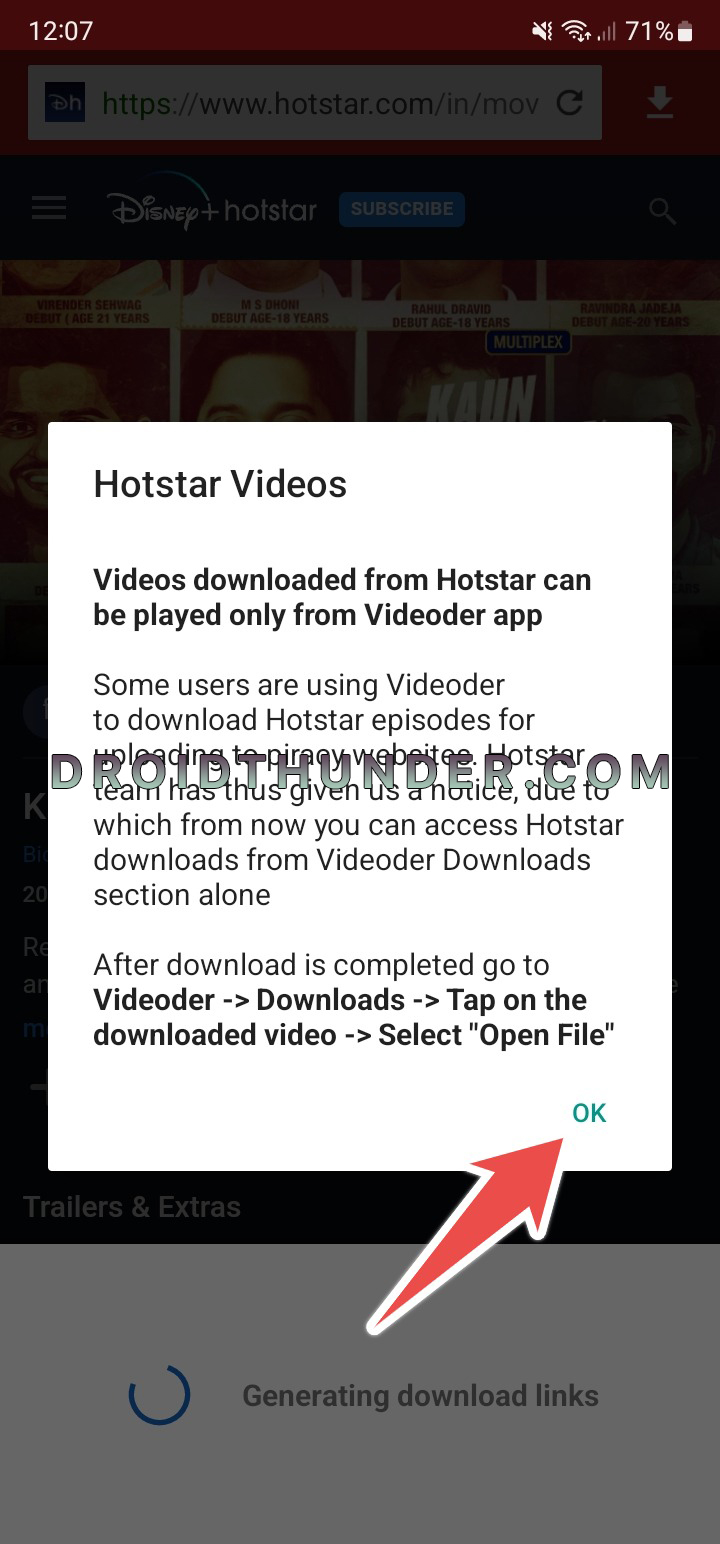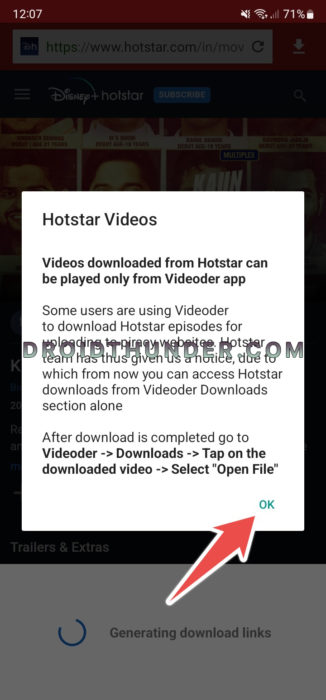 This will generate download links in 240p, 360p, 480p, 720p HD, and 1080p Full HD video quality format.
Choose a particular language and video quality to start the downloading process.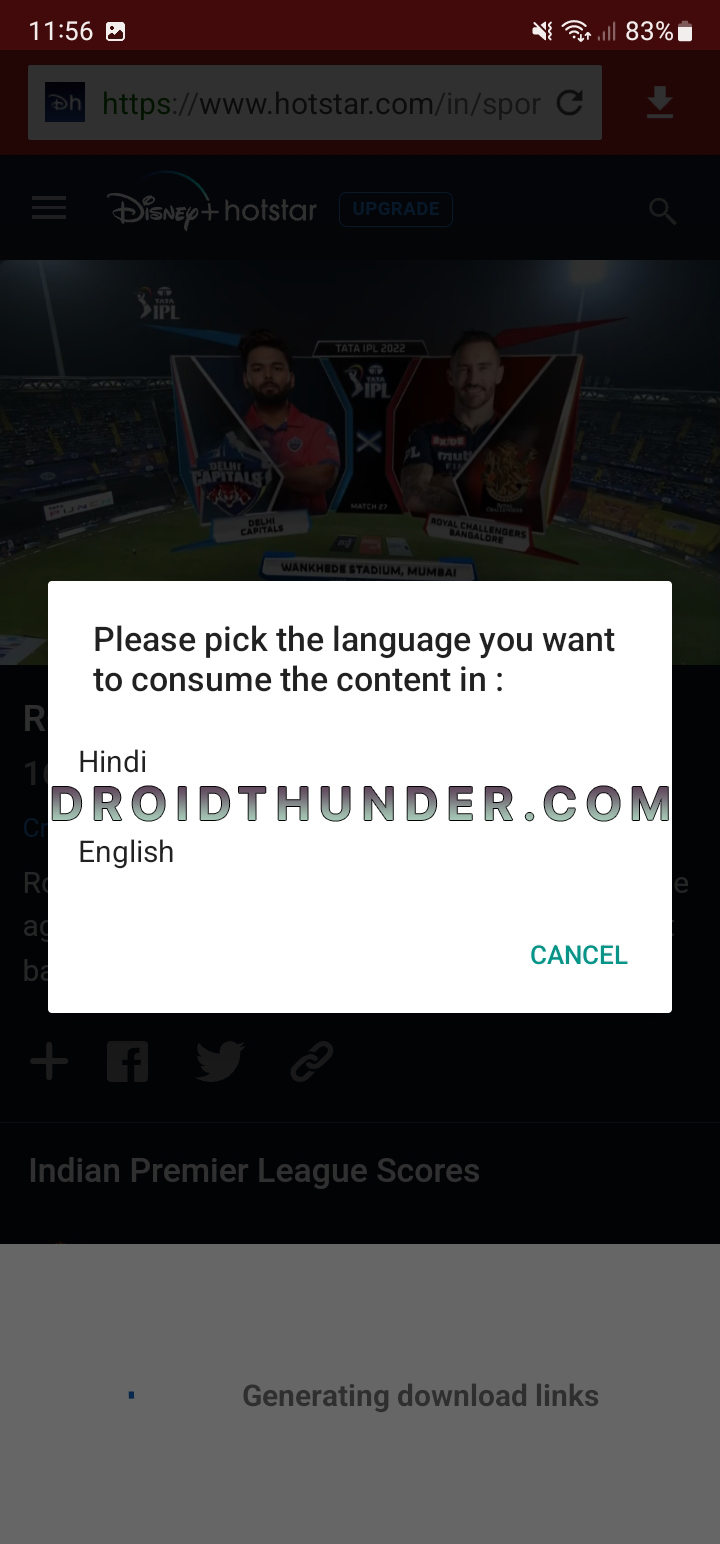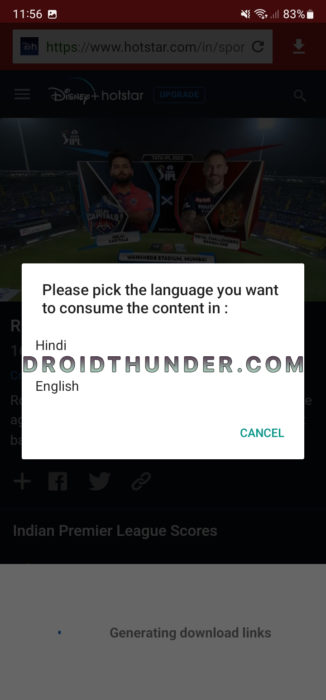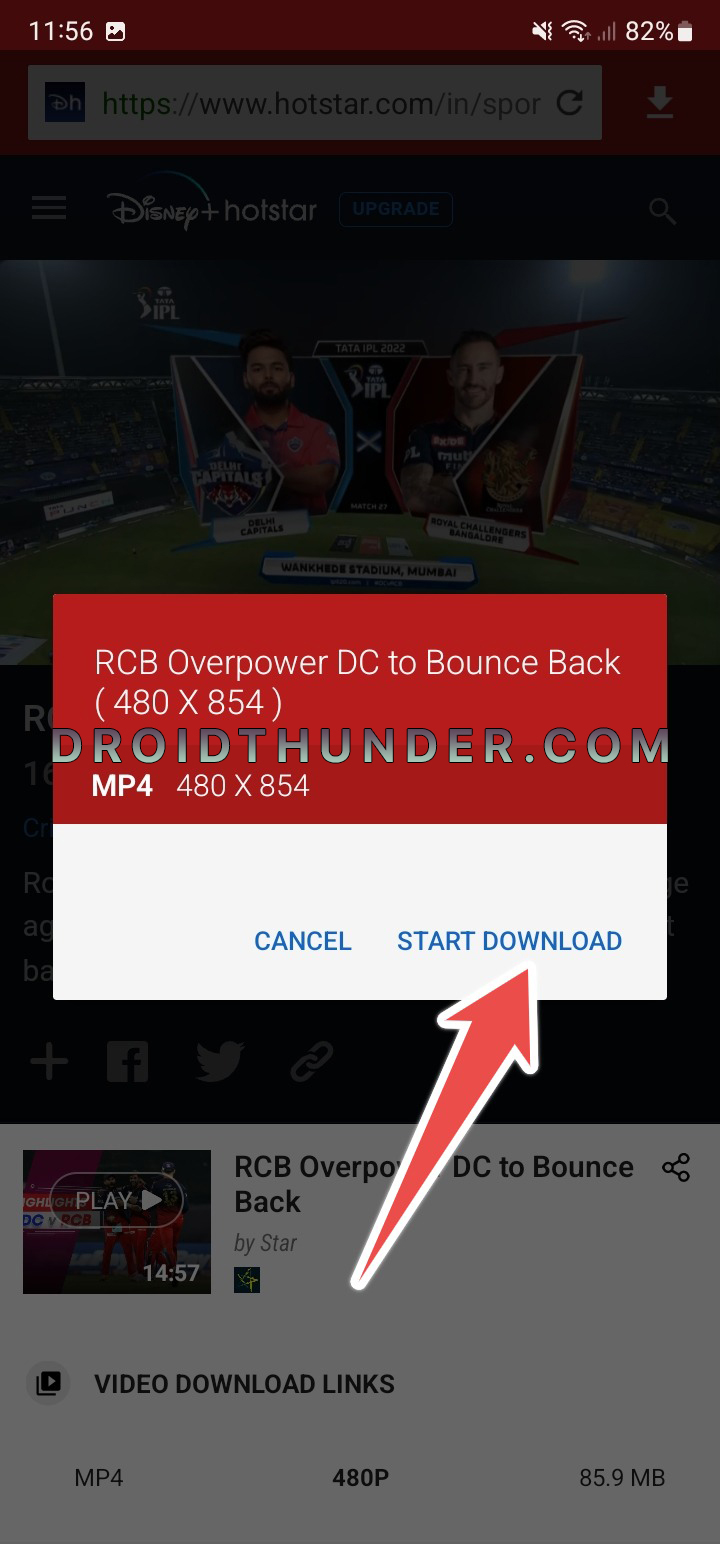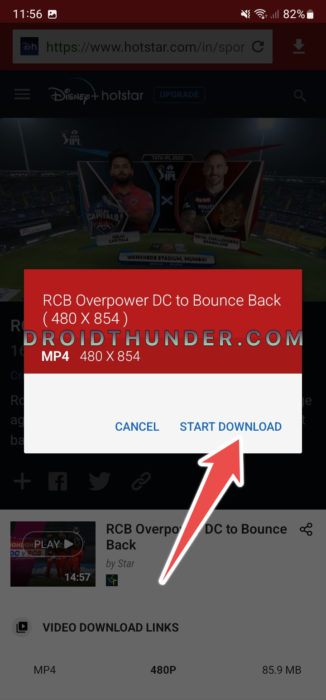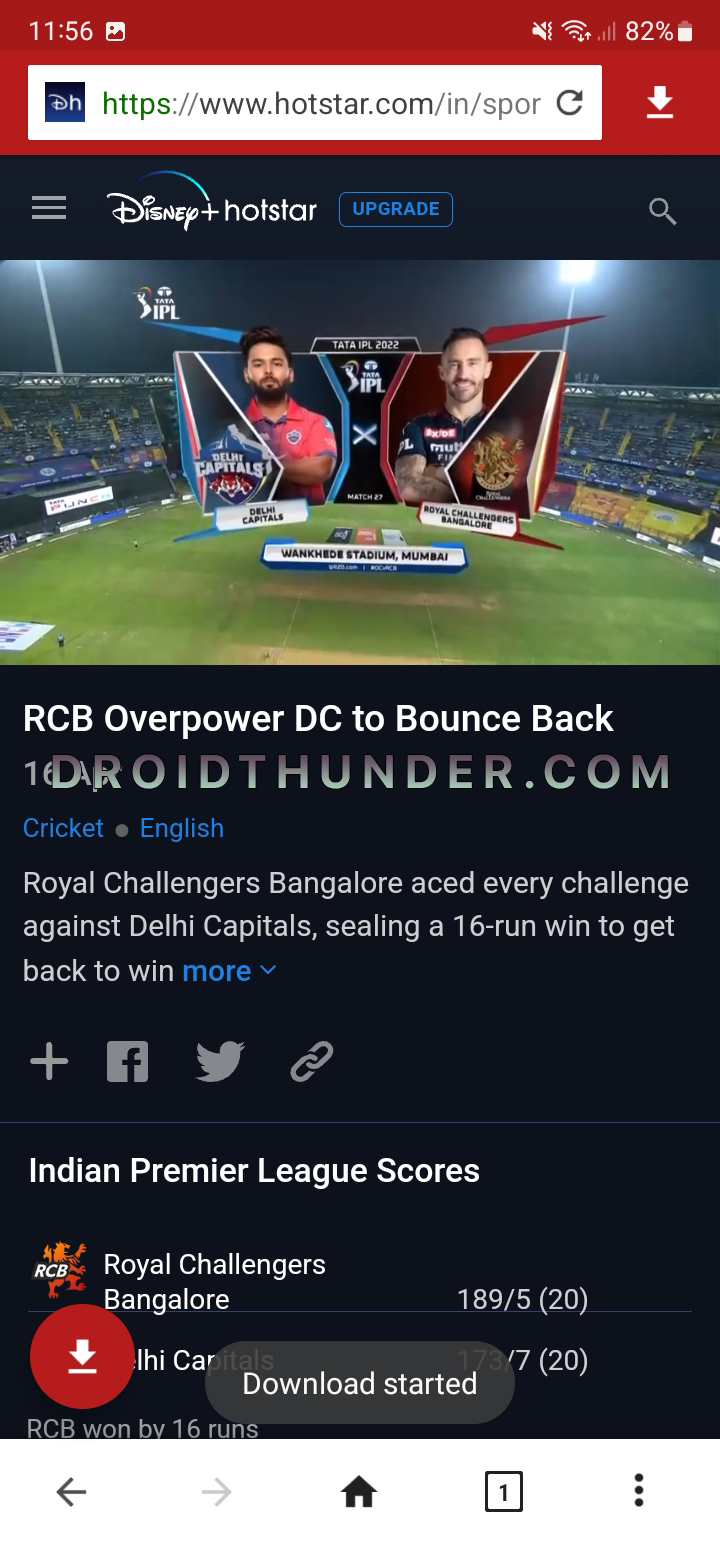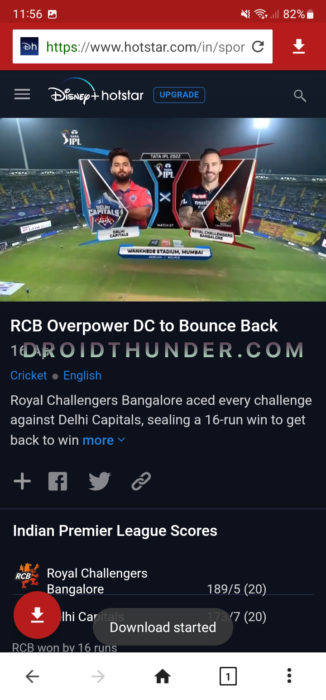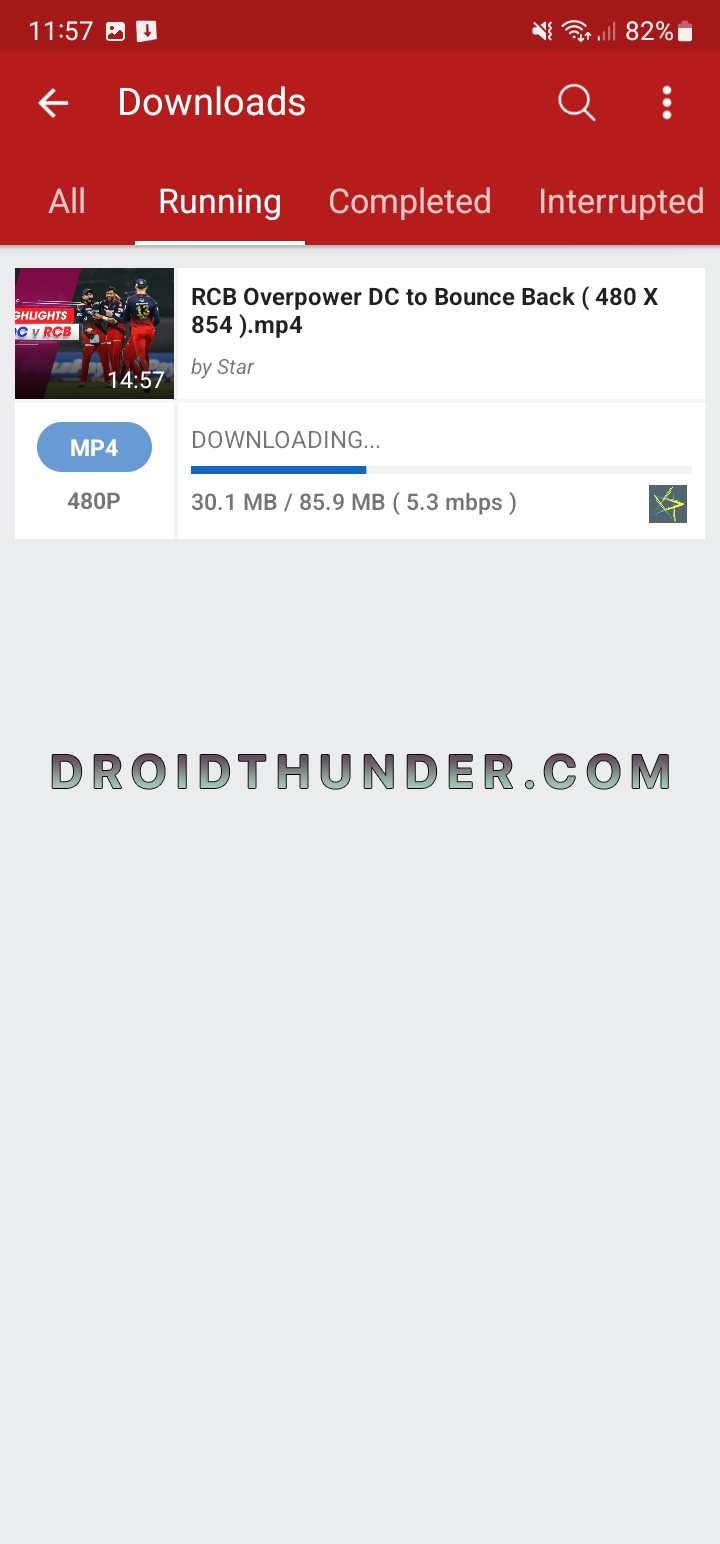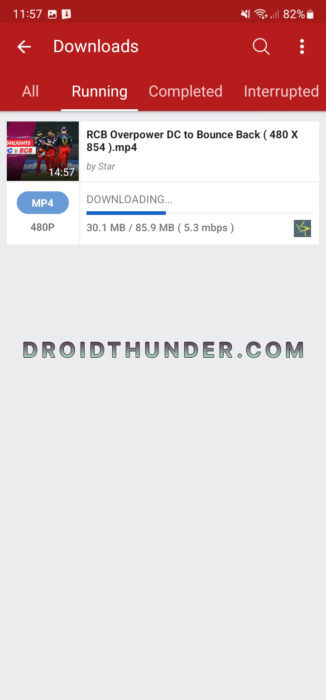 The Videoder app will notify you once the download is completed.
But if you want to watch the downloaded video in your mobile gallery, there is a small trick.
Just open your phone file manager app.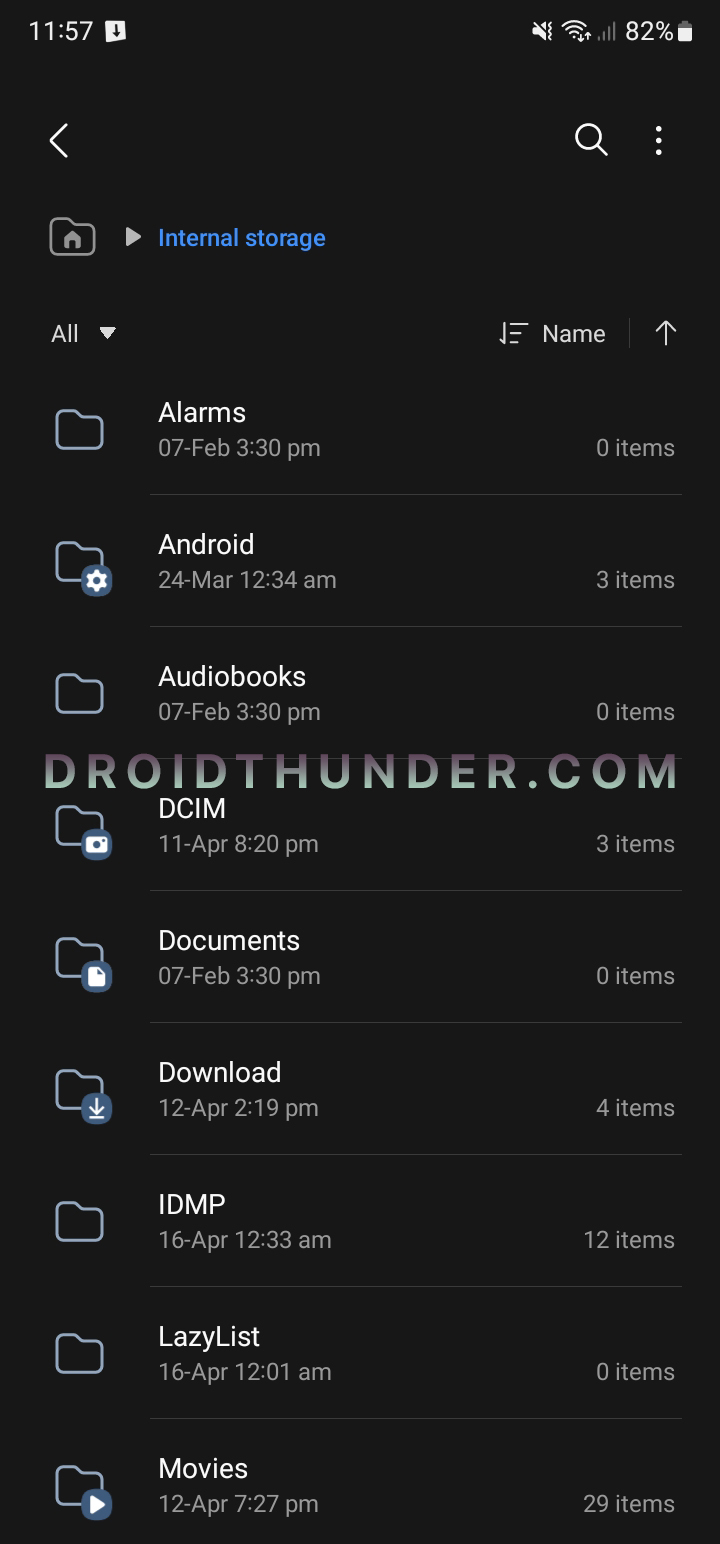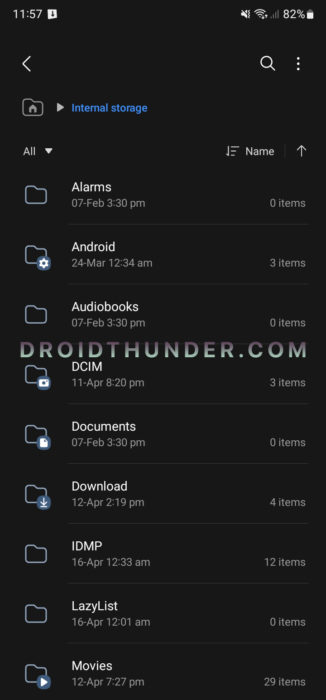 Go to settings.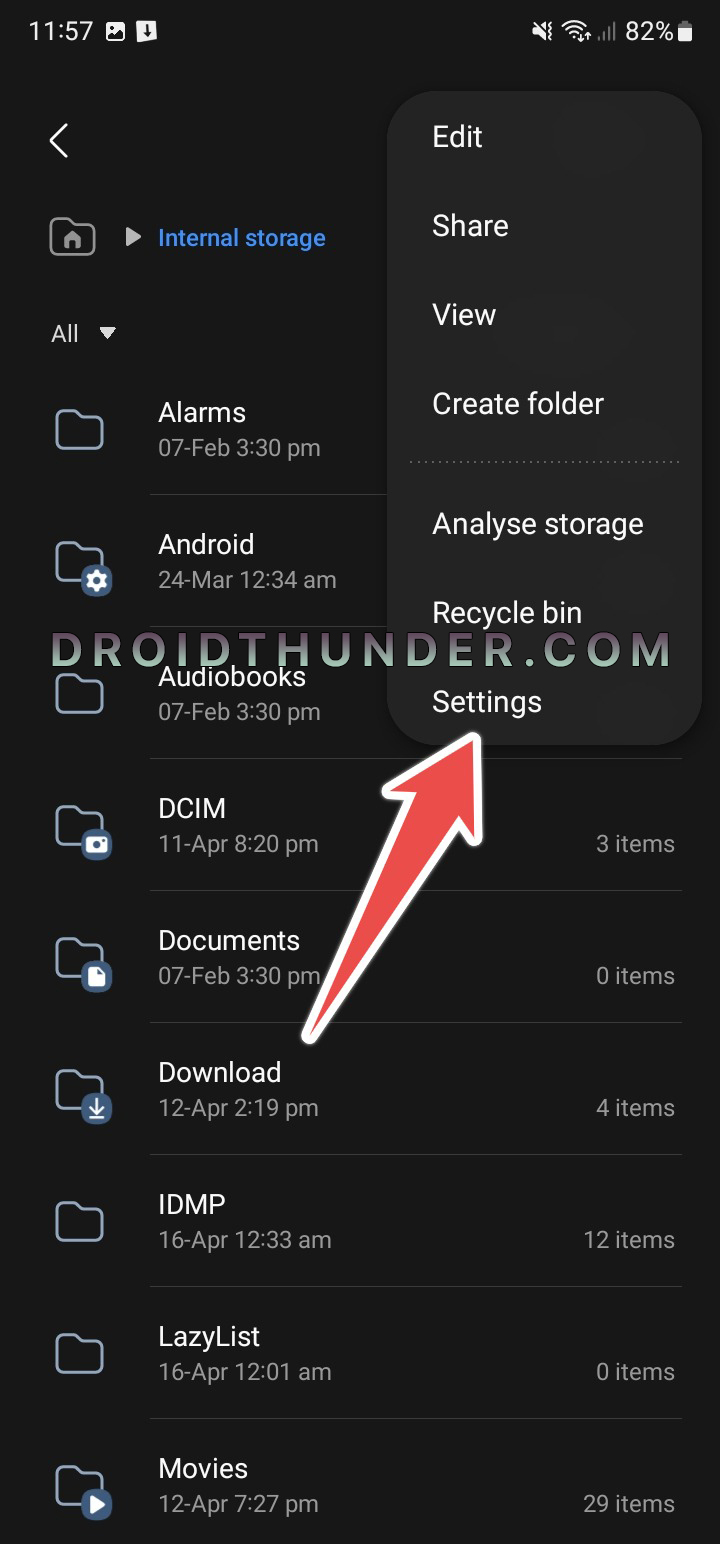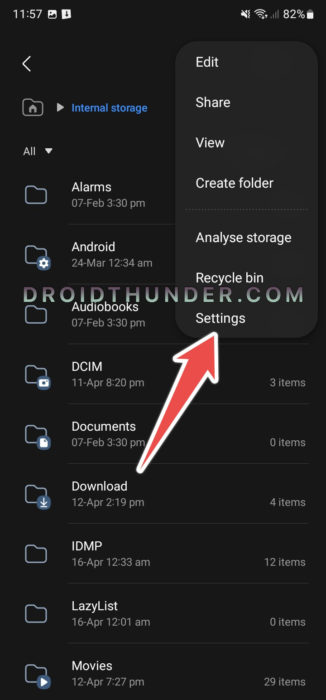 Enable the show hidden system files option.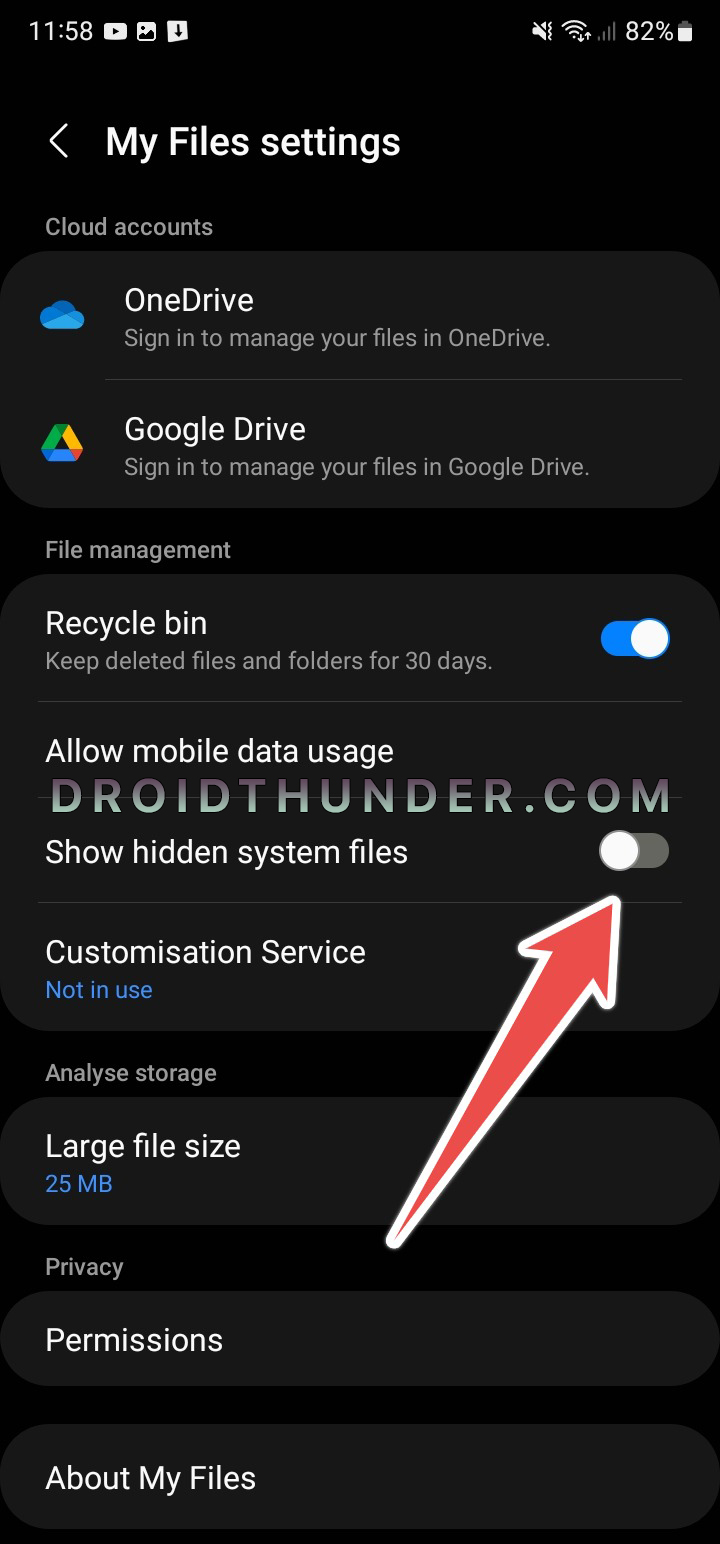 Now, go to File Manager and open the Videoder downloads folder.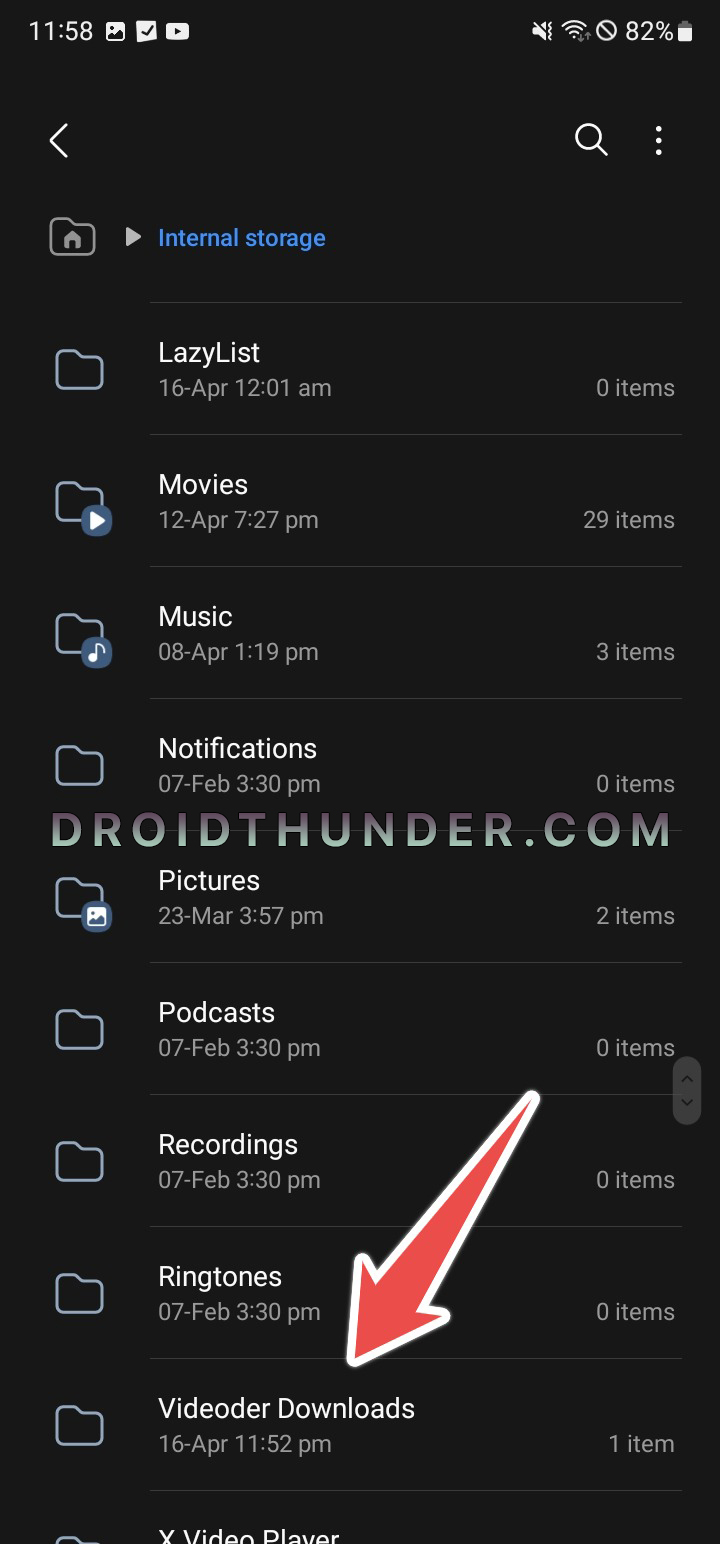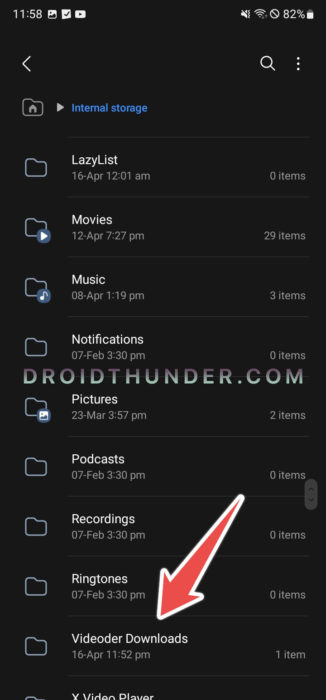 You'll see a hidden .cp_data folder. Open it.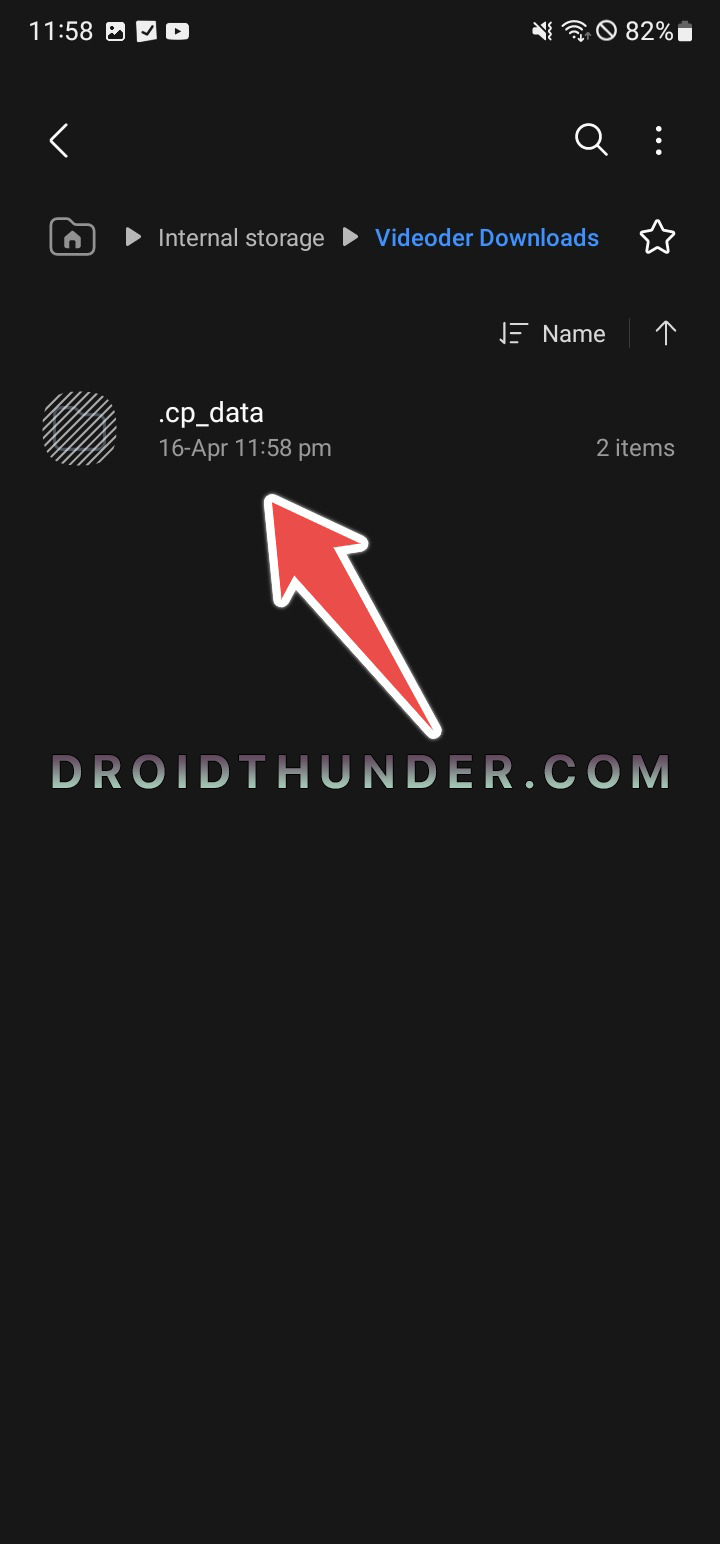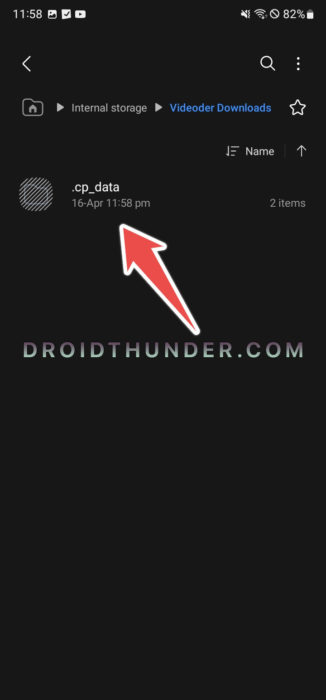 Inside this folder, you'll see the downloaded video from Hotstar.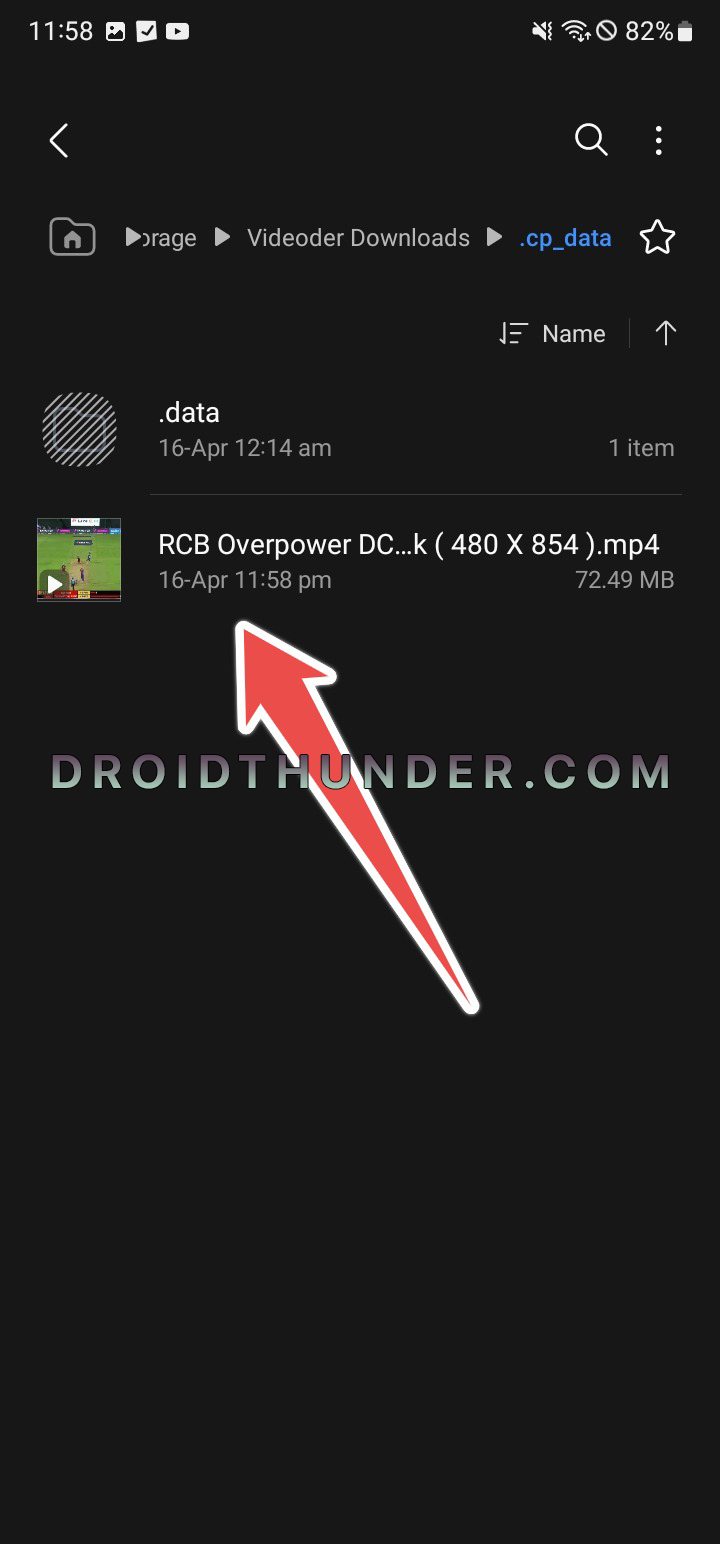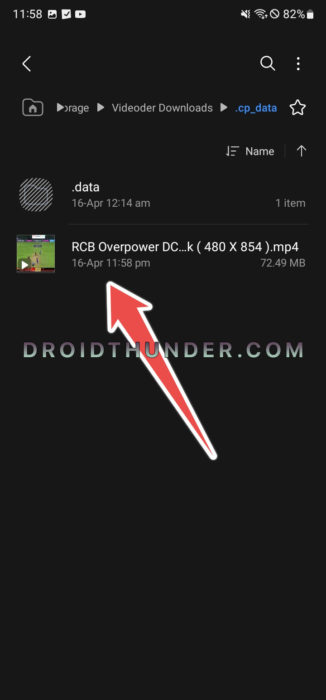 Method 4: Download Hotstar videos on PC
Download and Install IDM on your PC or Laptop.
Also, install the IDM Integration Module Chrome extension in your browser.
Open the Hotstar website in your browser.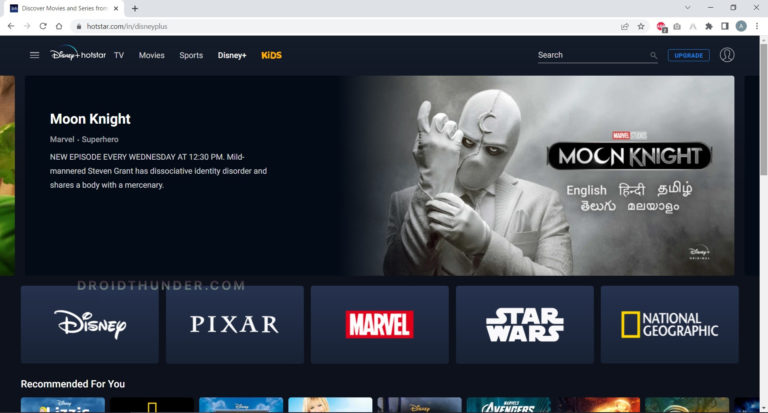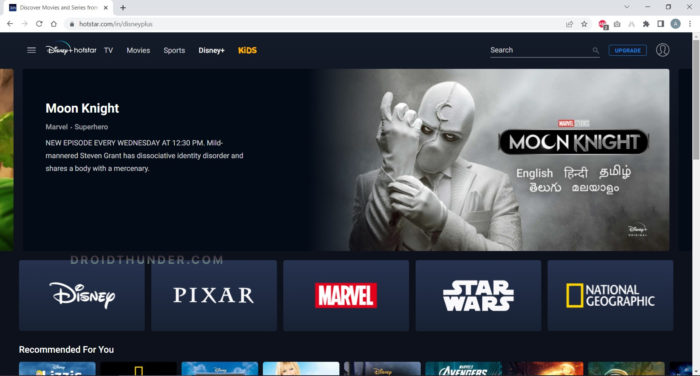 Play any video that you want to download.
As soon as you play the video, you'll see a download this video IDM popup icon in the top right corner.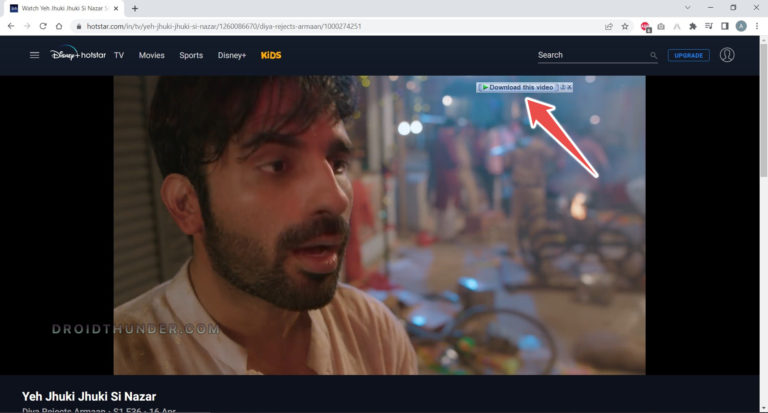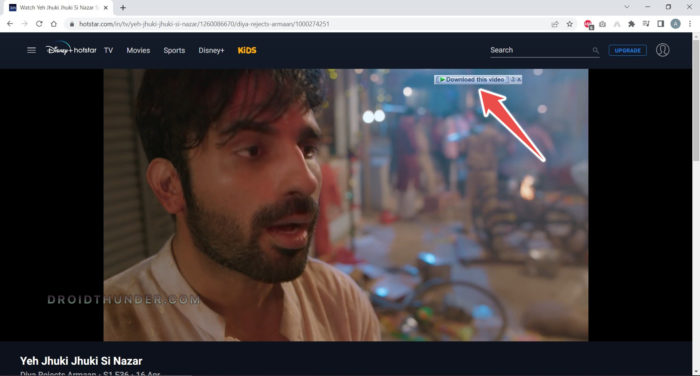 Click on it and choose the video quality to download the Hotstar video.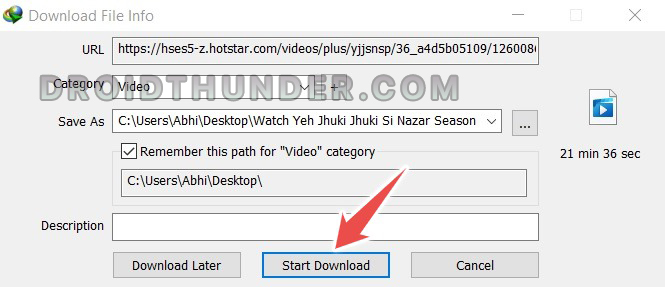 Wrapping Up
Finally! This is how you can download and enjoy movies and web series offline on your PC, Android, and iOS devices. If you come across any difficulty, then kindly comment below. I'll help you out as soon as possible.