Today, Truecaller, the leading global caller ID and call blocking app has announced that it will end the call recording feature next month. This change was due to the recently updated Google Play Store policy to kill third-party call recording apps that use Accessibility API.
The Android phones with pre-installed Google Dialer or first-party dialler apps will still permit users to record phone calls. However, this will be applicable only in a few countries. Users must note that ending the call recording feature will only affect third-party applications.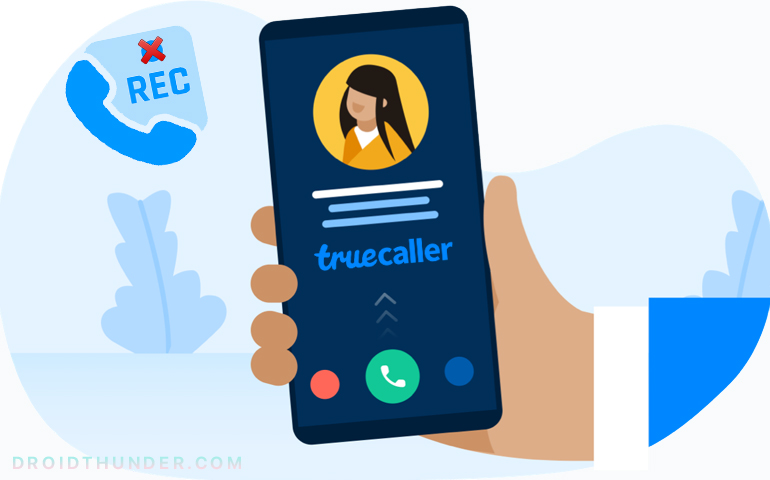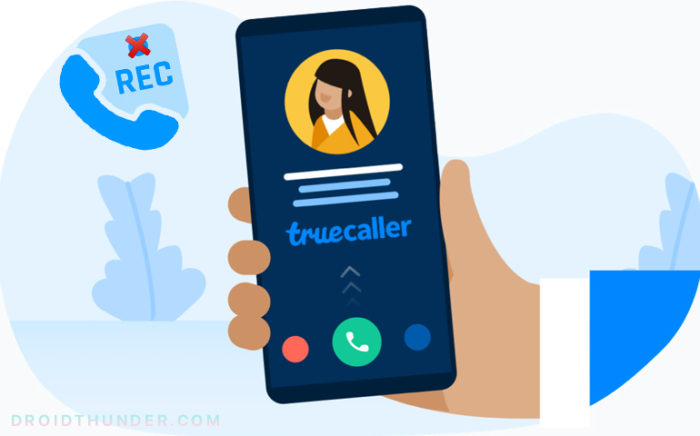 Truecaller plans to end Call recording feature; here's why
Truecaller, one of India's most popular dialer apps was developed by a Swedish company in 2009. Alan Mamedi, CEO of Truecaller, built the app to help users block unwanted calls and messages. Earlier, the app was only made for Sweden. However, India was the only country that recognized the worth of this app.
Today, over 220 million people use Truecaller in India. Due to the increasing popularity, Truecaller added new features, including the call recorder. With time, this call recording feature became one of the most used features of the Truecaller app in India. It was most helpful, especially for phones without the default call recording app.
This Truecaller call recording feature was free to use and only required permissions to enable Google Accessibility API. Unfortunately, all good things come to an end. Recently, Google updated its Play Store policy to end apps that use Accessibility API for call recording. The tech giant brought this change to comply with the global call recording laws.
This news mainly affected the Truecaller users. Starting May 11, Truecaller decided to end this feature from the app. According to Truecaller, "As per the updated Google Developer Program policies, we are unable to offer call recordings any longer. This will not impact phones that have call recording built into the handset natively."
The third-party apps use the Accessibility API feature to help users with accessibility issues on Android. The policy change will not end call recording on mobile phones with built-in dialers. Android OEMs such as OnePlus, Oppo, Samsung, and Xioami offer built-in call recorder features. These lucky users can still record calls even after May 11.
Google has taken this step for privacy concerns and to avoid data theft by malicious apps. But this has majorly affected the developers dependent on the Accessibility API. Well, it seems many Truecaller alternative apps will soon end the call recorder feature in the coming days.