Due to the increasing popularity of OrangeFox, various Android OEMs including Samsung are interested in this recovery. Besides, the support for Treble and non-treble ROMs makes this recovery more special.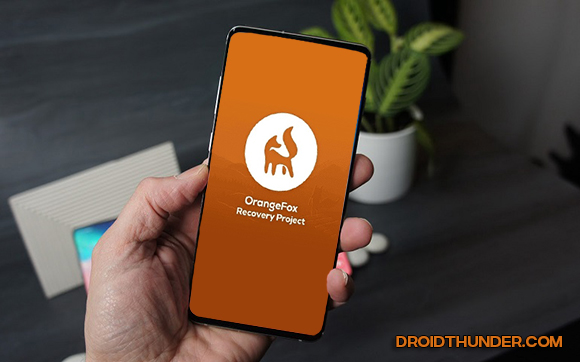 So if you own a Samsung Galaxy phone and want to install OrangeFox, then this is the guide for you. Based on the TWRP source code, OrangeFox is an open-source custom recovery project with more stability as well as security.
Due to its countless advantages over TWRP, it soon became popular amongst users. As all Android phones are not the same, OrangeFox recovery is built differently for each device. Hence, it is available in both official and unofficial builds.
Do you want to root your Samsung phone? Do you want to flash custom ROMs? Then all you need is a custom recovery on your handset. OrangeFox is preferred over TWRP due to its advanced features along with an easier UI.
Apart from installing custom firmware, you can also use Orange Fox recovery to take Nandroid backup, wipe data and cache partitions, sideload apps, fix contexts, root using Magisk manager, etc.
OrangeFox Recovery Download Links for Samsung Galaxy Phones
Below is the list of OrangeFox recovery download links for all Samsung Android phones. The list contains all official-built OrangeFox recovery files for the latest Samsung Galaxy devices. Just hold the Ctrl+F key to search your device.
If you find that the above OrangeFox recovery download link for any Samsung device is dead, then do let us know in the comments section below.