If you are into custom development, then your first search will start with a recovery project. Whether it is TWRP or the newly launched OrangeFox, every recovery comes with a bunch of benefits. In this guide, we'll download OrangeFox recovery for Xiaomi Redmi and Mi smartphones.
Once you get your hands on a recovery project, everything becomes easy later on. You can gain root access, install custom ROMs, sideload apps, wipe data & cache partitions, unbrick phone, and take Nandroid backup, etc. When it comes to these benefits, OrangeFox recovery is no different.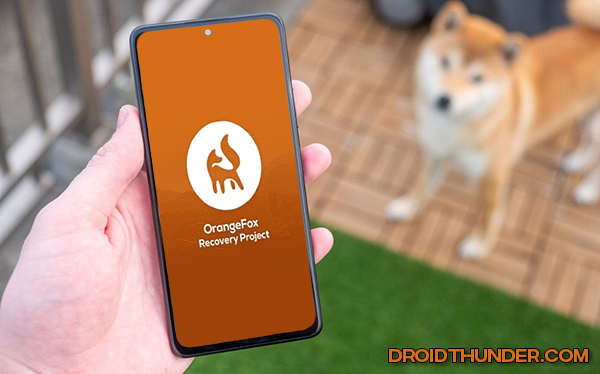 Actually, it is the most advanced custom recovery available in the Android market right now. Most importantly, it even comes with MIUI OTA support. This gives an added advantage especially for the Xiaomi Mi and Redmi devices. Besides, it also supports Treble and non-Treble ROMs, init.d functionality.
The other advantage of Orange Fox is that it provides an option to install Magisk Manager. Therefore, there is no need to download a Zip file for every flashing process. Moreover, you can also manage apps and uninstall system bloatware without much hassle. This makes Orange Fox one step ahead of TWRP.
When it comes to security, there is no competition with OrangeFox recovery. It supports the password, pin, as well as gesture lock. What else do you want? If you are a Xiaomi phone user, I would definitely recommend to flash OrangeFox recovery and experience the customized world in a new way.
OrangeFox Recovery Download Links for Xiaomi Phones
Below is the list of OrangeFox recovery download links for Xiaomi Redmi and Mi Android phones. This is an official list of OrangeFox recovery files build especially for Xiaomi devices. Just hold the Ctrl+F key to search your phone.
Note that this list will be updated on a regular basis. If you find that any of the above-mentioned links is dead, then do let us know in the comments section below.