Yesterday, the tech giant Google announced to stop and discontinue the YouTube Go app from August 2022. The main reason behind this removal is that the company doesn't find YouTube Go necessary anymore. It all started back in 2016 when Google launched lightweight versions of various applications.
The company's main motive was to make these Google apps available for users that have low-end devices or poor internet connectivity. These apps include Google Go, Google Maps Go, YouTube Go, Gallery Go, Gmail Go, File by Google, and Google Assistant Go. These apps improved user experience by saving storage space and memory.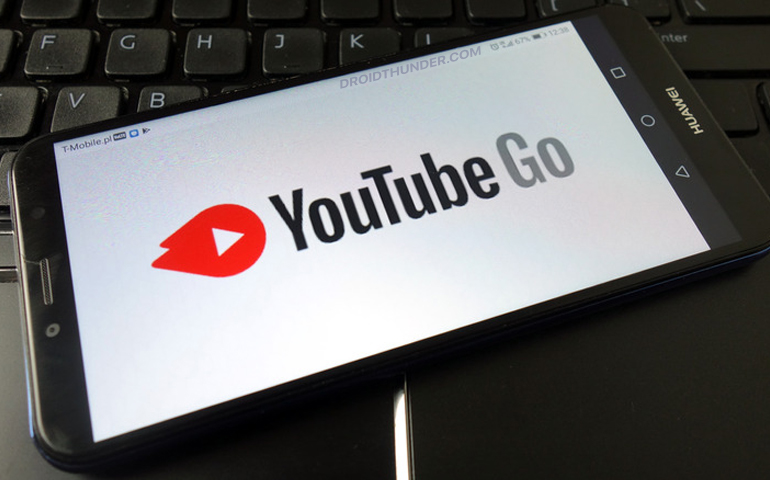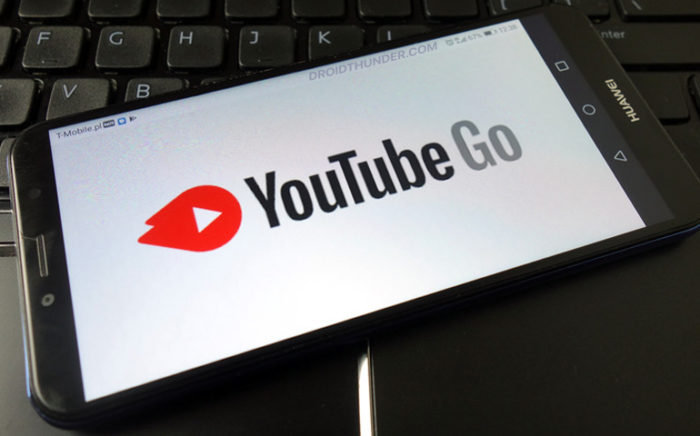 Google to Stop its Lightweight YouTube Go App; Here's Why!
In a recent blog post, the platform announced to stop the YouTube Go app and altogether discontinue it from the Play Store. Moreover, Google also informed users to switch to the regular YouTube app on their Android phones. Besides, users can even use the browser to visit youtube.com and enjoy the online video-streaming website.
YouTube Go is considerably better when it comes to saving your internet data. Furthermore, this app also offers plenty of mindful tweaks and runs exceptionally well on the phone with 1GB RAM. Besides, YouTube Go does not stop users from choosing any video download quality. Most importantly, users can share downloaded videos offline through a local connection.
On the contrary, you can also use YouTube Go to watch YouTube videos on your Samsung Galaxy Watch 4. You can find the importance of these lightweight Google apps, especially when your phone storage is almost full. Since these apps are 50 percent lighter than the regular version, they get your work done.
According to Google, many locations with data prices and poor connectivity stopped the company from delivering the best YouTube experience. Therefore, in recent years, Google made a significant improvement in the regular YouTube version. The tech giant also added an ability to limit mobile data usage on the app.
YouTube Go sacrificed the ability to like, share, comment, and even the newly launched dark mode. This was all to save the storage space and run smoothly on cheap Android devices. However, Google wants to stop YouTube Go and focus on the regular version for further improvements.  
We have seen a drastic change in the Android smartphones industry in the last few years. Phones in the market have drastically evolved with more storage, RAM, camera, battery, and processing power. Any regular Google app runs smoothly on these smartphones without significant issues.
So, does this mean that we'll also have to say goodbye to the other Google Go apps like Gmail, Maps, etc., in the coming years? What do you think about Google's decision to stop YouTube Go? Let us know in the comments section below.