I find the PlayStation controller easier than a mouse and keyboard for gaming. Yes, I agree that many PC games, especially first-person shooter games, work best with a mouse and keyboard. However, holding that DualShock PS4 controller and relaxing on my couch while playing Devil May Cry 5 is always the best feeling. Did you ever connect the PS4 controller to Windows and play those PC games?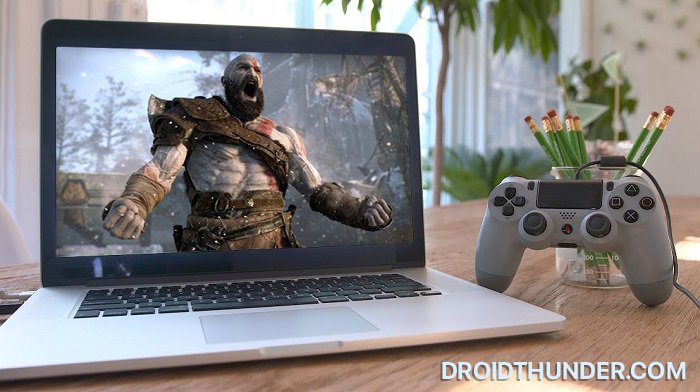 Many people think that the PS4 controller is only designed precisely for Sony PlayStation 4 console. But the truth is you can easily use your gamepad controller to play PC games. Besides, it is pretty easy to set up, and you don't need any advanced computer skills either. Trust me; you'll be more comfortable playing games using a controller. Just follow the simple steps below, and you'll be able to connect your PS4 controller to play PC games.
How to Connect PS4 Controller to PC
There are different ways to connect a DualShock PS4 controller to a PC. You can either use a wired USB cable, a wireless USB adapter, or a Bluetooth connection.
If you want to use a PS4 controller to play Steam games, you can simply connect the USB cable to detect automatically.
However, if you want to connect the PS4 controller to play games outside of Steam, you can use Bluetooth or USB with an additional third-party tool called DS4Windows.
Method 1: Connect PS4 Controller to PC via USB (Wired)
The easiest way to connect your controller to a Windows PC is to use a micro-USB cable. The best thing about this method is that you need no configuration or setup after connection. Moreover, the USB cable is readily available on any online eCommerce website.
Steps to connect DualShock PS4 controller to PC using micro-USB cable
Plug one end of your USB cable into the front side port of your controller.
Plug the other end of the cable into the USB port of your PC.
That's it! The wired connection completes here. For getting the controller to work, move on to the gamepad set up.
Method 2: Connect PS4 Controller to PC via Bluetooth (Wireless)
It's always easy to use a wireless connection instead of a wired one. This can give you more flexibility while gaming. Besides, wire cables tend to create more confusion.
Did you know? You can play PSP Games on Android.
Today's laptops feature a built-in Bluetooth connection. But, if your PC doesn't support Bluetooth, you can use an external Bluetooth adapter for pairing the gamepad controller.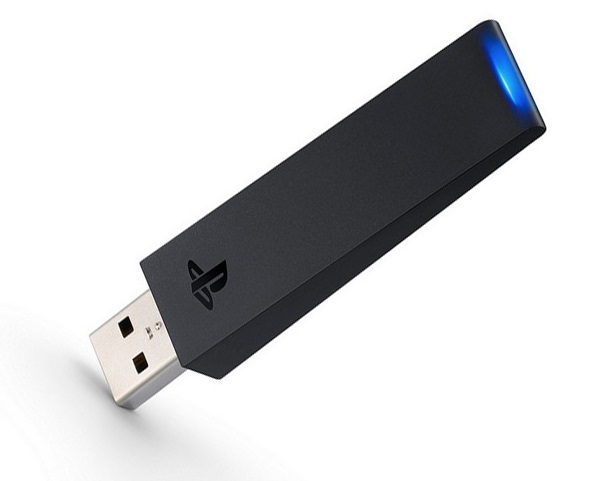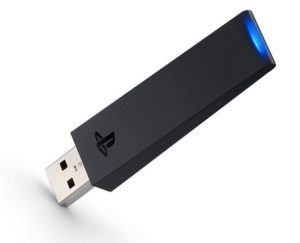 We highly recommend you go for Sony DualShock 4 USB Wireless Adaptor, the official Sony PlayStation Bluetooth adapter that is compatible with the PS4 gamepad controller.
Steps to connect PS4 controller to PC using Bluetooth
For the first-time connection, ensure to enable the pairing mode.
If the light bar on the PS4 controller is on, turn it off by pressing and holding the PS button until it turns off. Moreover, make sure that the USB cable is disconnected from your PC.
Press and hold the Share button and the PS button for three seconds. Let go of both the buttons as soon as the lightbar begins to flash.
Next, pair the PS4 controller with your PC.
Note: The steps to pair via Bluetooth are different for Windows 10/11 and Windows 7. We've mentioned below steps on how to pair your controller on both operating systems.
For Windows 10/11
Click on the Start button and select Settings.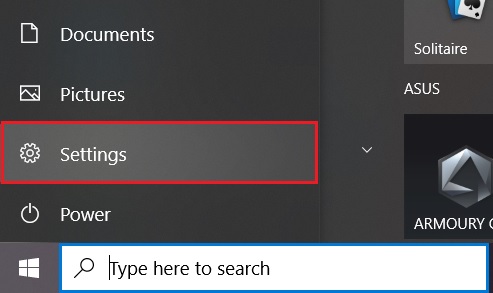 Select Devices.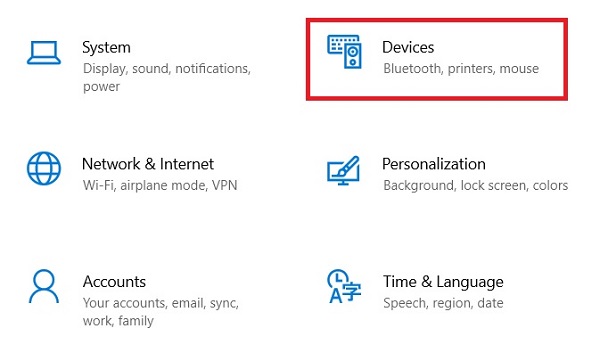 Click on Bluetooth & other devices.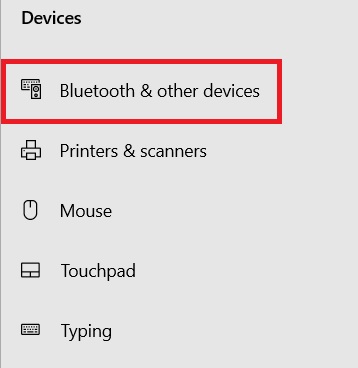 Turn on Bluetooth and tap on Add Bluetooth or other device.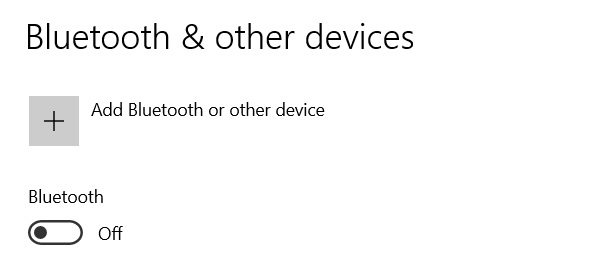 Next, click on Bluetooth option.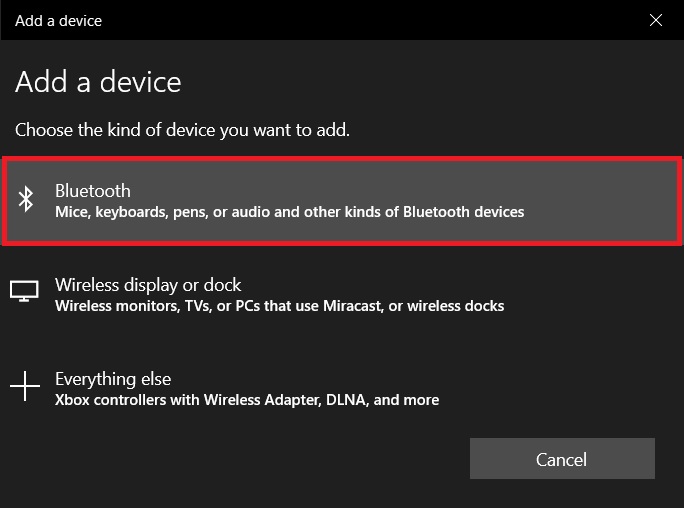 Tap on the Wireless Controller option.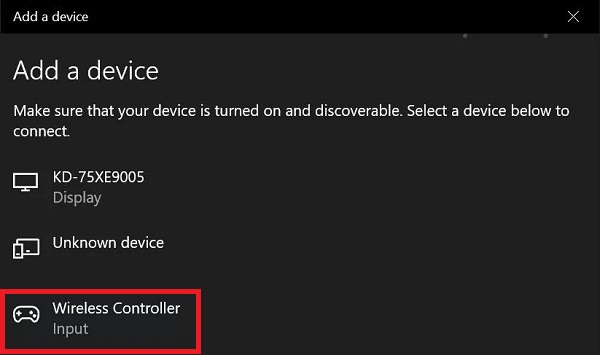 Note: If prompted for pair code, enter 0000.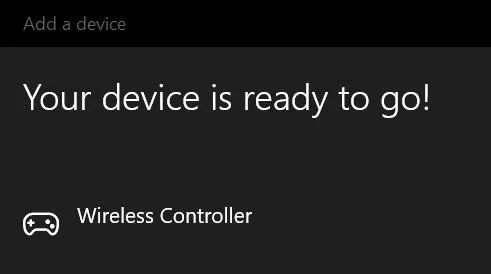 This will set up your PS4 controller via Bluetooth on Windows 10 and 11.
For Windows 7 or below
Tap on the Start button and then select Devices and Printers.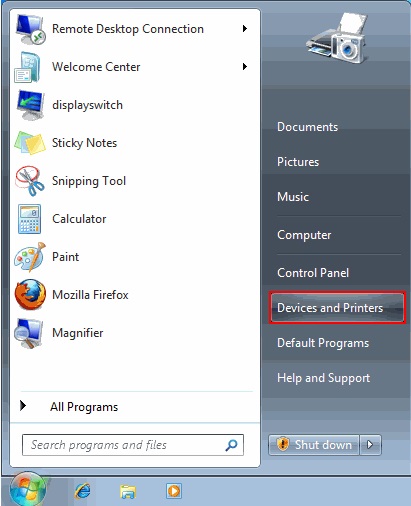 Click on Add a device button.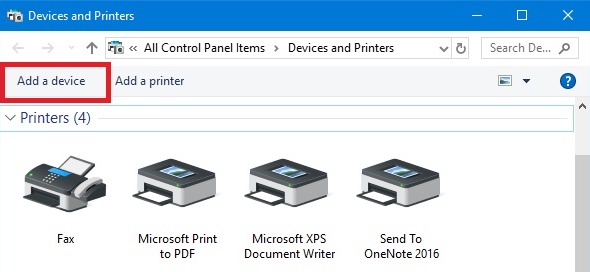 Select your controller and add it as a device on your PC.
Note: If prompted for pair code, enter 0000.
This will set up your PS4 controller via Bluetooth on Windows 7.
Getting the Controller to work
Connection via a wired USB cable or a wireless Bluetooth is just the start of the process. You need a third-party tool to complete the connection and use your PS4 controller on the PC. This can be done using Steam and DS4Windows.
Setup Gamepad using Steam
If you love to play games on Steam, you can easily pair your DualShock 4 with these simple steps.
At first, disconnect your PS4 controller from PC.
Log in your Steam account.
Tap on the Big Picture Mode in the top right corner.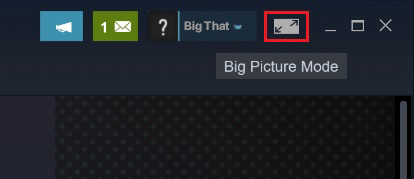 Click Settings.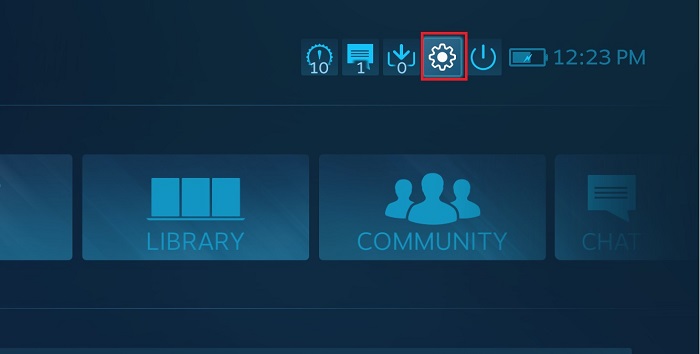 Select the Controller Settings option.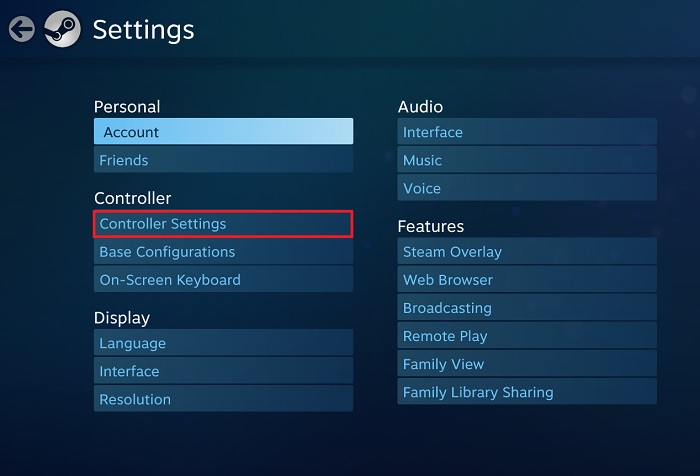 Check the PS4 PlayStation Configuration Support box.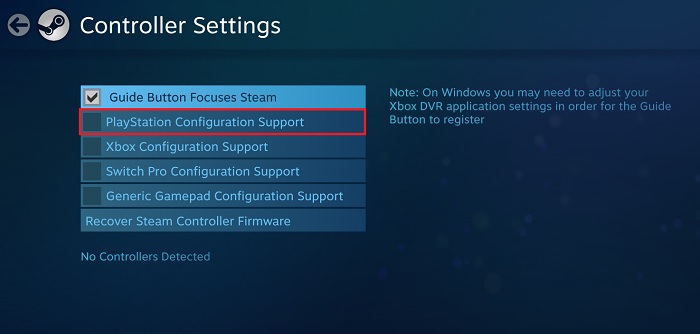 Connect your PS4 gamepad to your PC. Steam will automatically detect it.
Launch any game from the Steam game library.
Press the PS button on your controller.
Click on Controller Configuration and edit the button settings as per your need.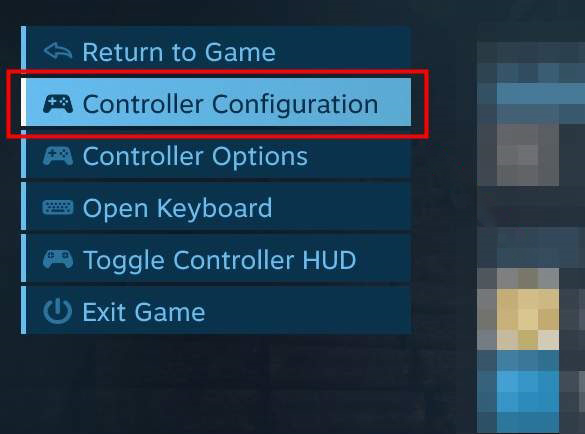 Save and exit after modifying the settings.
Enjoy your game using a PS4 controller on Steam!
Setup Gamepad using DS4 Windows
If you don't play on Steam, you can go for an alternative controller emulator called the DS4Windows. Follow these steps to use your controller with DS4Windows.
Download Microsoft .NET Framework.
Download and extract DS4Windows zip file on your PC.
Run DS4Windows.exe from the extracted folder.
Choose either Program folder or Appdata to save your profile or settings. Note that the Program folder requires administrator access to save files, whereas Appdata allows restricted users to access itself.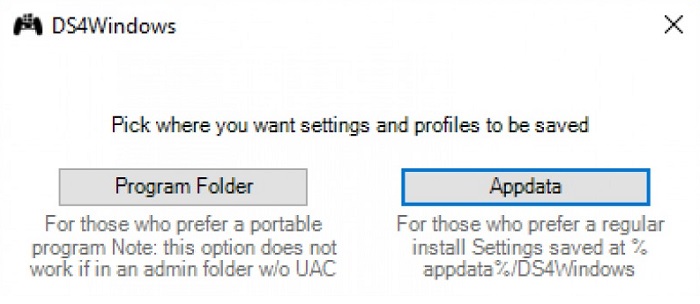 Next, tap on the Step 1: Install the DS4 Driver button.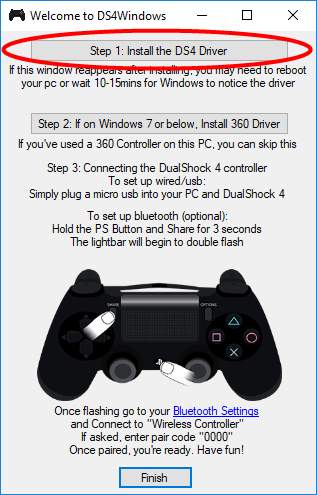 If you run Windows 7 or below OS, install Xbox 360 controller driver.
After the installation completes successfully, click Finish.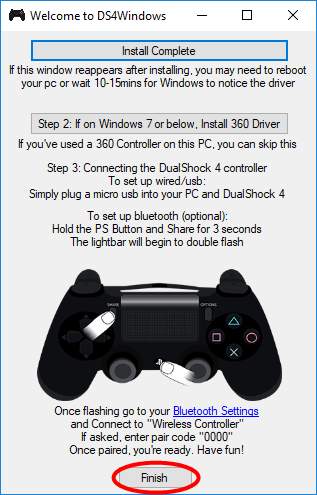 Connect your DualShock 4 to your PC.
You'll see the gamepad in the Controllers tab. If not, just restart your PC once.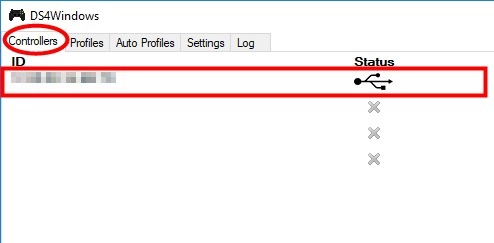 This is how you can connect and play PC games using the PS4 controller.
If you have any questions about this process, please let us know in the comments below.