Windows 11 has been getting a lot of traction lately since Microsoft unveiled it at the Developers event in June 2021. And why wouldn't it? After all, it's a major Windows update following Windows 10.
Numerous builds are rolling out to the OS from the time of unveiling. It all started with developer builds, and now, the development has reached the beta stage. It means that these builds would be more stable than the developer builds but might lack some features. But if we can use beta builds as a daily driver, I don't see any problem trading these features for stability.
Officially, there was no direct way to download these builds. For upgrading to Windows 11, you had to use 'Windows Updates' alone, but now it's not needed anymore. Microsoft is now allowing users to download Windows 11 ISOs from its website.
Some users might be waiting for the final build, which will be available between October and November 2021. For such users, laptop/desktop manufacturers have already released a list of products getting Windows 11 updates upon the release. Of course, the update will be free of cost. But hey! Why wait for the final build when you can always download an ISO and install it yourself.
Preparing to Download Windows 11
Let's get going on how you can download Windows 11 ISO directly from Microsoft website –
You must be part of the Windows Insider Program. If you haven't signed up for it yet, fearing Windows might ask you to upgrade the OS forcefully, then I would suggest you create a secondary Microsoft account and subscribe to the insider program with that account.

Head over to the Microsoft website using the below link and log in with your account.
(Update: 5 March 2022) Instead of preview builds, You can also download Windows 11 Stable version from Microsoft's official website.
Once you sign in, choose the build type and OS architecture you want to download. Remember, the stability order for the builds is – Release review > Beta > Developer builds, but feature-wise, this order will be in reverse.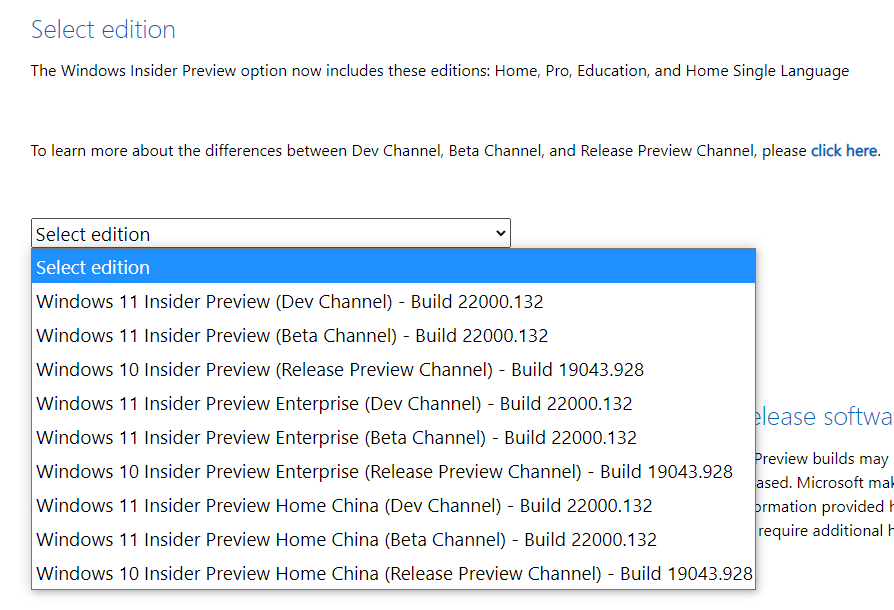 Developer builds are less stable than the beta builds but include more features.
Select the language as per your preference.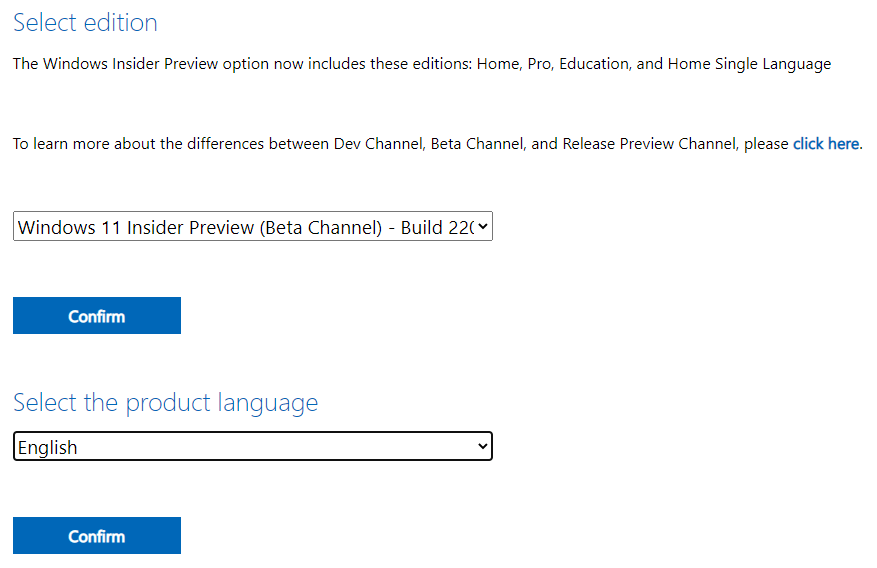 Your download will be ready and once you start it, there won't be any speed restrictions.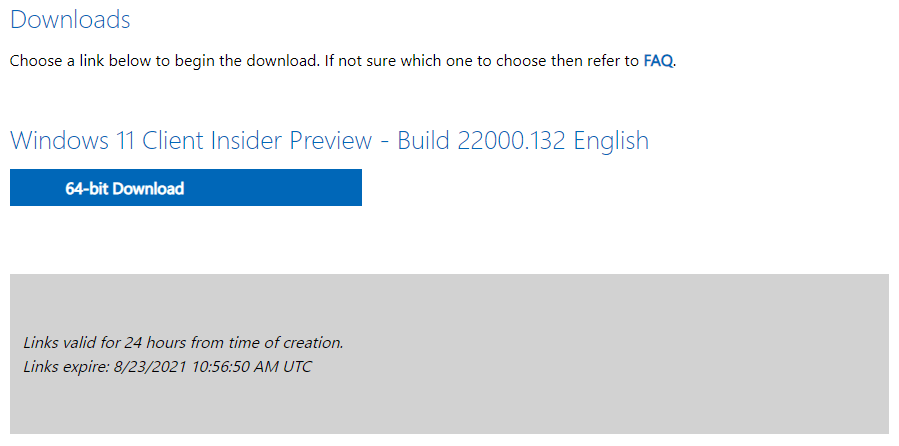 For further updates, you can switch between channels after completing the installation.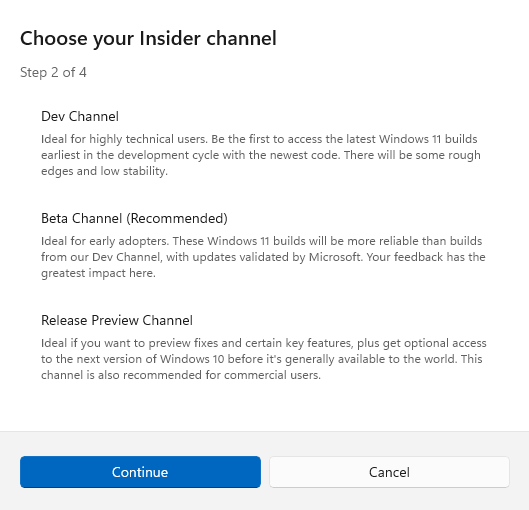 I hope our article was of help to you. Let us know your experience with Windows 11 in the comments section below.