It's official! Elon Musk has finally bought Twitter for forty-four billion dollars (Rs. 3,365 crores). This has become one of the largest M&A deals of all time. However, how can Musk come up with so much money? Moreover, will he be able to transform the social networking site while remaining the CEO of Tesla and SpaceX?
We all agree that Elon Musk is an extraordinary man who has achieved some unbelievably tricky feats. Hist successful rocket company SpaceX has outpaced NASA by reusing a rocket. Moreover, Tesla overtook Toyota to become the world's most valuable carmaker. However, unlocking the actual value of Twitter and launching the free-speech spigot is a tough challenge.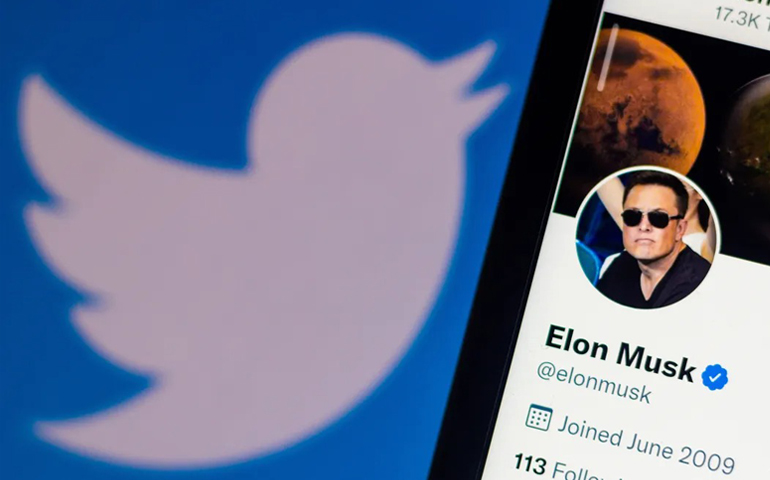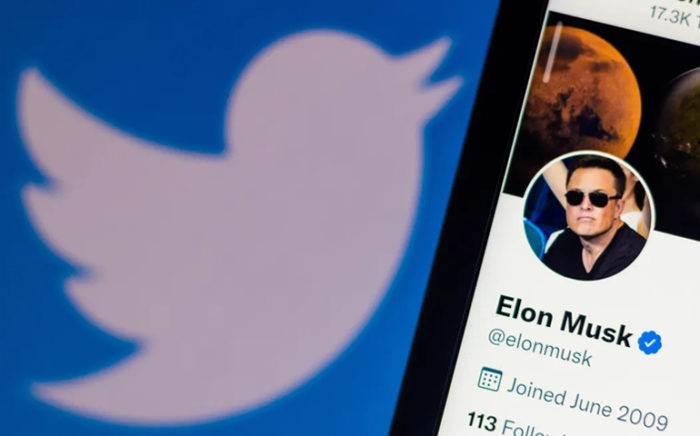 Why Elon Musk Bought Twitter?
Elon Musk, the richest man on earth, struck a deal and bought Twitter for $44 billion, thus taking over the influential social network website. Musk had first announced a succession bid on April 13 and called it his best and final offer. After days of negotiations, Twitter's former co-founder Jack Dorsey and the board of directors agreed to seal the deal.
Elon Musk agreed and bought the social networking site for $54.20 a share, a 38% premium over the company's share price this month. He was the company's single largest shareholder. Over the last few months, Musk has been giving several hints about his intentions to buy Twitter and make significant changes to the platform.
🚀💫♥️ Yesss!!! ♥️💫🚀 pic.twitter.com/0T9HzUHuh6

— Elon Musk (@elonmusk) April 25, 2022
But why did Elon Musk buy Twitter? The main reason is that Musk thinks that Twitter is not living up to its potential as a platform for free speech. Therefore, he wants to privatize Twitter, introduce new features, permanently remove automated spambots, and open the Twitter algorithm to users and gain trust.
Twitter CEO Parag Agrawal says that since the company is now privatized, the firm decisions are uncertain. However, he added that there won't be layoffs or changes in employees' salary structures. According to Bloomberg Billionaires Index, Elon Musk has a fortune of $257 billion with $3 billion in cash and liquid assets. So how will he come up with such an amount of money? One option for Musk is to find like-minded investors to join him to fulfill his vision for Twitter.
Secondly, he can sell his stakes in private companies, such as SpaceX and The Boring Company. Twitter Inc. employees had a mixed reaction after Elon took over the company. Some were happy, disappointed, enthusiastic, scared, and humorous. The main fear for the employees on the social media network is to anticipate their future at a company owned by an unpredictable billionaire.
After it was official that Elon Musk bought Twitter, many users were disappointed; therefore #leavingtwitter campaign started trending on the platform. Do you think Musk buying Twitter is good for the platform? The funny thing is will Donald Trump come back on Twitter? Let us know your thoughts in the comment section below.