Although Android 13 is not yet official, Google has already revealed the codename for Android 14. Last month, the tech giant launched the Android 13 Developer preview. However, that doesn't mean the company focus purely on it. Google has already started working on its next-lineup version of the Android OS.
Recently, Google's Android Open Source Project has revealed some new detailed information related to the android.os.build that shows relations with Android 14 and its codename. We've found the internal name for the upcoming Android 14 operating system. As usual, Google has come up with a dessert-themed codename, thus maintaining the tradition.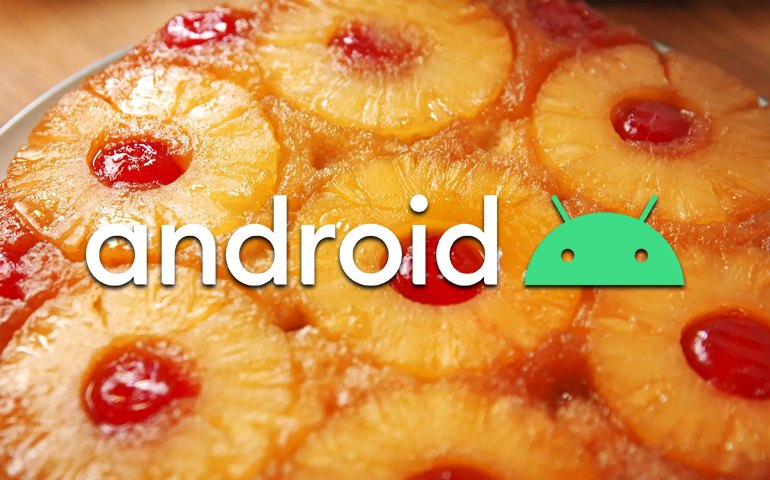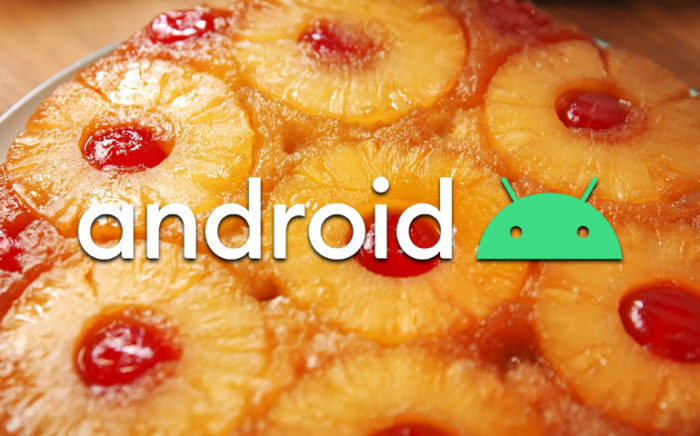 Android 14 gets official Codename as Upside Down Cake
According to AOSP, the official codename for Android 14 is Upside Down Cake. There was a time when the tech giant officially used dessert names for its Android versions. Do you remember Android 4.3 Jelly Bean, Android 4.4 KitKat, Android Lollipop, Marshmallow? However, since Android 10, aka Android Q, Google decided to end the tradition of giving Android OS the alphabetical dessert names.
The company, after that, named Android versions by serial numbers instead. However, Google still uses these dessert theme codenames for its Android version. But they use them only for unofficial internal development purposes. Some of the Android OS dessert names that you might not know are Android 10 as Quince Tart, Android 11 as Red Velvet Cake, Android 12 as Snow Cone, Android 13 as Tiramisu, and the latest Android 14 codename Upside Down Cake.

Recently, Android Open-Source Project posted a new code change, where they mentioned that the Android 14 codename is UpsideDownCake. As per the earlier versions, the codename should have been Android U. However, the code shows Android 14 as UpsideDownCake, and that too in one single word.  There is only one answer to this. Google is making a comeback with dessert-themed codenames for its Android operating systems.
Don't know what Upside-down cake is? It is a cake baked on both sides, and its toppings are Pineapple slices, brown sugar, and maraschino cherries. Once baked, the cake is reversed onto a platter, so the bottom becomes the top. Hence the upside-down name. Judging by Google's trend, it is likely that the letters V, W, X, Y, and Z will be for Android 15 to Android 19. There might be a possibility that Google's brightest minds might have already started working on coming up with the dessert codenames for the rest of the Android versions.