With the help of Google Gboard, you can easily turn your own selfie into a cartoon Emoji. Google calls it the Gboard Minis Stickers. They are similar to Apple Memojis, Snapchat Bitmojis, and Facebook Avatars.
Do you want to create your own personalized cartoon character? Then Gboard Emoji is the best option for you. You can make and customize these stickers to send in any messaging application.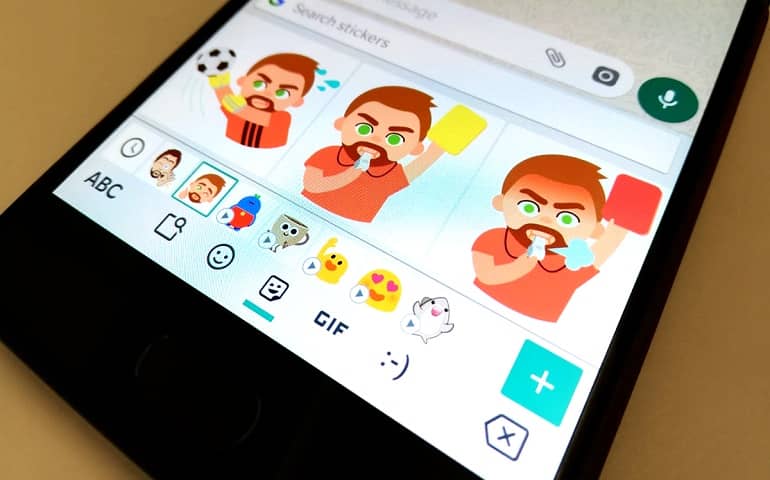 Besides, it is available on both Android as well as iOS operating systems. Google claims that the keyboard uses a machine-learning algorithm that converts your selfie photo into a cartoon Emoji.
Also Read: How to Mix two Emojis together to Create new Stickers
The best thing is that the person you're sending the sticker to does not need to install the Gboard app. These Mini Emoji Stickers can appear on the receiver's iOS or Android device the way they should.
But how do I make Emojis look like me? How do I make my own emoji stickers? Let's find out in our step-by-step tutorial.
Steps to Make your own Emoji in Gboard
Follow the easy steps given below to create your own Minis Emoji.
1. Download the Gboard App
Make sure you download the latest version of this Google Keyboard app.
2. Set Gboard as your Default Keyboard
After successful installation, set it as your primary keyboard.
For Android users, go to Settings > Language and Input, and enable Gboard.
Then make Gboard your default input method.
Whereas for iOS, navigate to Settings > General > Keyboard.
Next, drag and drop Gboard to the top of the list, then click on Done.
3. Launch Messaging App
Open WhatsApp or any other messaging app.
Click on the Stickers icon on the Gboard.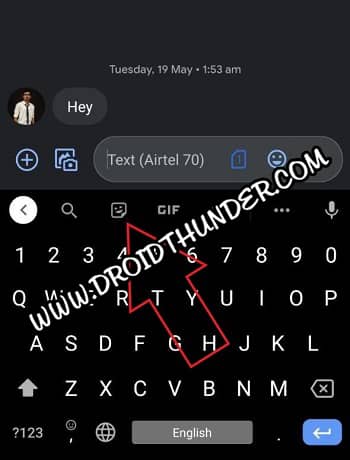 If you don't see the stickers button, long-press the comma and select emoji. Then, click on the stickers icon.
Click on the '+' option.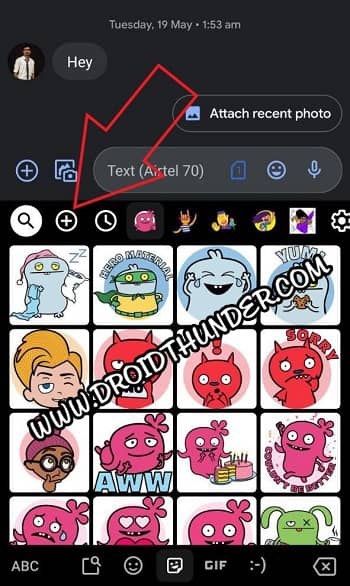 4. Take a Selfie Photo
Click on the 'Add' button next to Minis.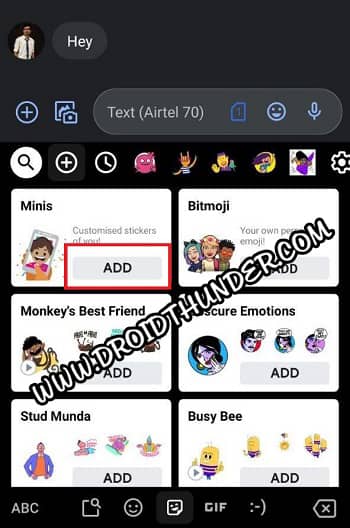 Next, tap the Allow button to grant permission to take pictures and record videos.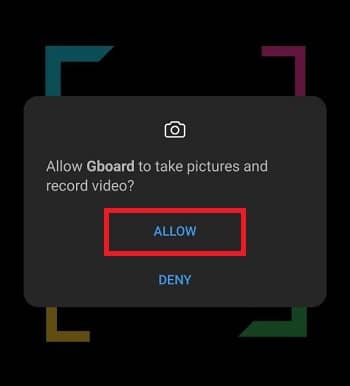 This will start your front selfie camera. Just fit your face in the mentioned square.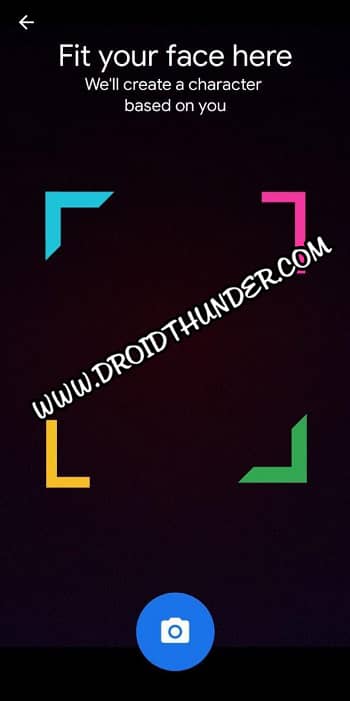 Gboard will create a character based on your facial structure.
In a few seconds, Gboard will show your personalized Emoji stickers.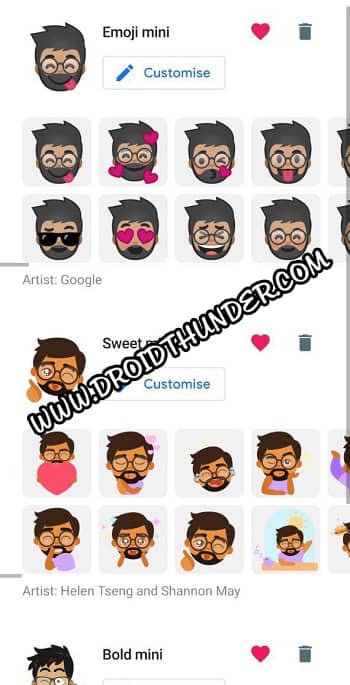 5. Customize your own Mini Emoji
The app will make two versions of your emoji stickers.
One is sweet Mini, and the other is bold Mini.
Each version includes a list of 100 unique Gboard stickers.
Scroll to the bottom and click on the customize option.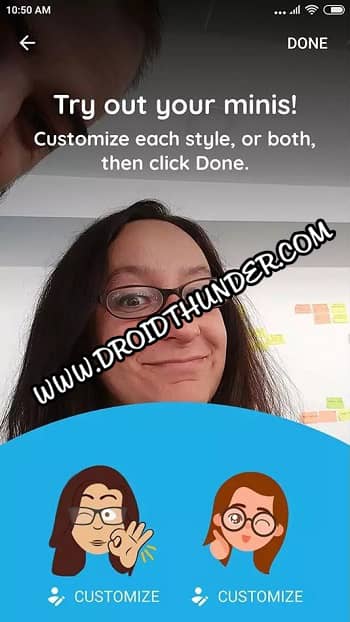 Here, you can customize and edit your Face shape, hairstyle, eye shape, eye color, eyebrow shape, and eyebrow thickness.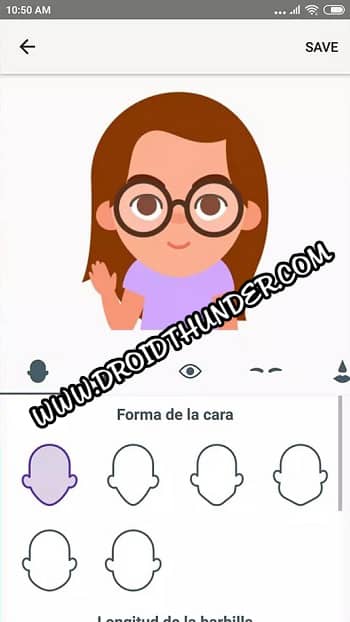 Moreover, you can customize lips shape, lips color, facial hair, headwear, glasses – frame shape, T-shirt color, earrings, and piercings.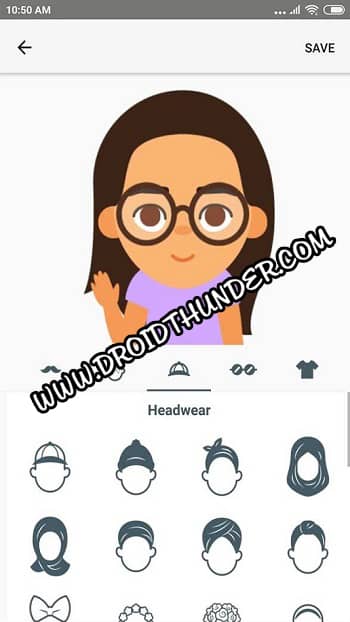 6. Send your own Face Emoji
Head over to any messaging app like WhatsApp.
Launch the Google Keyboard.
Tap on the Gboard Emoji menu, then click on Stickers.
Now tap on any of your favorite Minis Emojis and share them with your friends.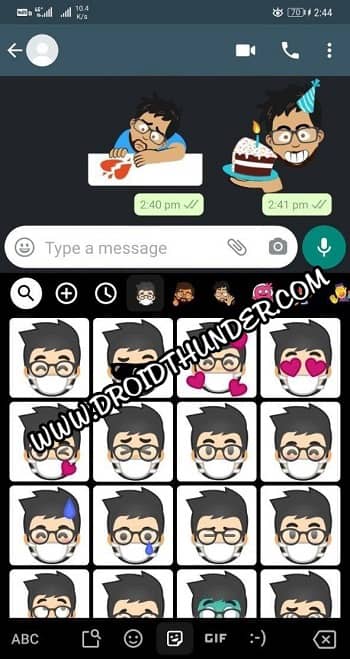 Finally, this is how you can make your own face Emoji on Gboard. You can use these custom stickers on WhatsApp, Discord, WeChat, Telegram, or any other Messaging app.