"Violence, Violence, Violence, I don't like it. I Avoid, but Violence likes me, I can't Avoid." Remember this famous dialogue. Yes, it is from the blockbuster KGF 2 movie starring the rocking star Yash as Rocky and Sanjay Dutt as Adheera. Due to the movie's immense popularity and love for the actor, many developers have developed KGF games for mobile phones.
In this guide, we've listed the three best KGF games for Android smartphones and tablets. Note that these KGF games are not technically impressive as other popular action games. Instead, these games offer mid-end graphics with decent controls and a storyline. But, if you want to live life as the KGF king Rocky Bhai for once, you can definitely try out these KGF 2 games on your Android phones.
The story of both KGF Chapter 1 and Chapter 2 is set in Kolar Gold Fields, which explains the title. Since the Kolar Gold Fields is a real place in K.G.F. taluk, Kolar district, located about 90 km from Bengaluru, Karnataka, India, many people are curious whether KGF is based on a real story or not? Well, the director Prashanth Neel has confirmed that KGF is not a real story but fictional.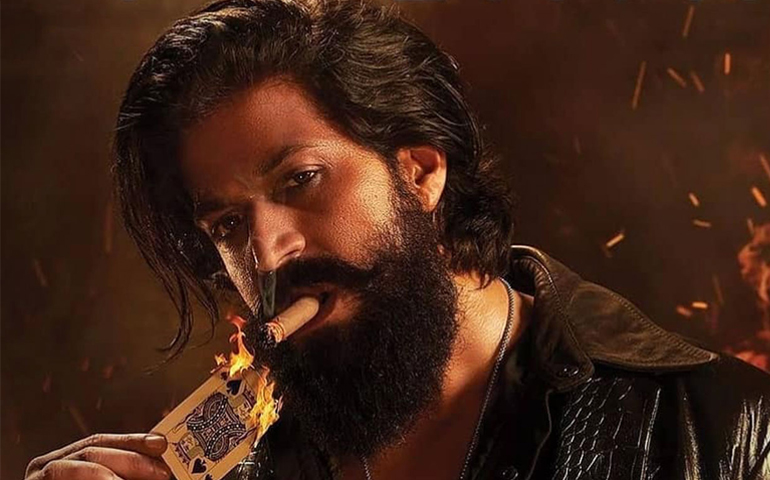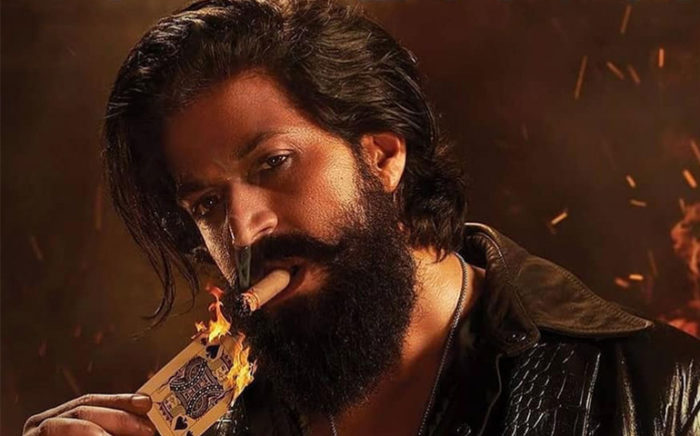 However, the concept of gold mining with thousands of poor laborers, as shown in the movie, is real. During the British era, Kolar Gold Field was a gold mining region that Britishers used to extract a thousand tonnes of gold from this soil. This land was the perfect example of why India was known as the Golden Bird. The Britishers exploited the Indian laborers like Garuda did in the KGF film.
KGF Chapter 1 focuses on Rocky, an anti-hero assassin in Mumbai born in poverty. Since he was ten years old, his only aim in life is to earn wealth and power. Rocky accepts an offer to kill Garuda in exchange for total control over Mumbai. He then disguises himself as a slave laborer in the Narachi limestone mine and kills Garuda, the future heir of KGF. The first part focuses on Rocky's journey from a poor little boy to a savior for the people.
Whereas, in KGF 2, Rocky face Garuda's brother Adheera, played by Sanjay Dutt. KGF 2 shows the changing trends of power-hungry politicians and criminals who want to dominate the gold industry. Popular movies have always inspired some exceptional action games, and KGF is no different. KGF games are developed as fans are crazy about everything around KGF.
Best KGF Games for Android
In this article, we've listed the top 3 best KGF games to play on Android smartphones and tablets. Let's check them out!
1. Official KGF Game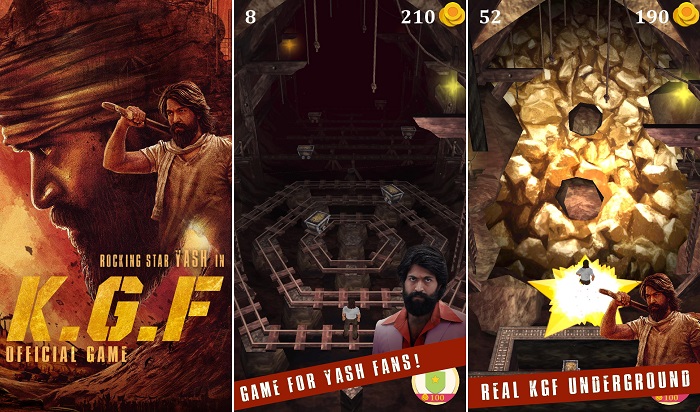 This is one of the most addictive games for Android. Plus, you can use only one hand to play this official KGF game. The game starts showing Rocky Bhai is trapped in the goldmines underground with revolving trolleys on tracks.
Your task is to help your game character successfully cross the circulating trolleys without getting hit by them. A simple tap on the screen will move Rocky to the next track.
Avoid the moving trolleys and get to gold as fast as possible. A quick five jumps will give you bonus points. The difficulty will increase as you move on to the next game level. Achieve the highest score to show off your friends.
---
2. KGF Chapter 1: The Unofficial Game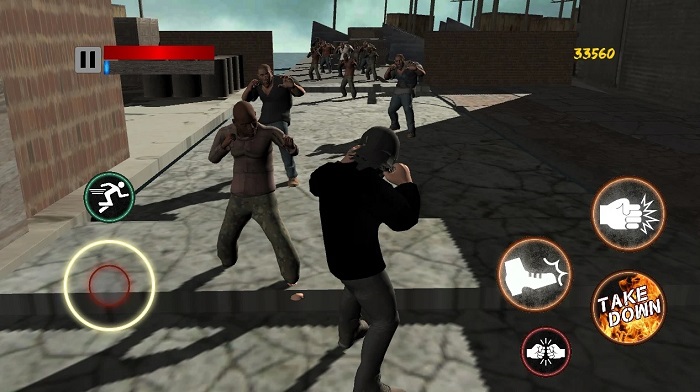 Do you like action-packed fighting games? If yes, this is exactly the game you are looking for. However, you must note that this KGF game is still under development. That means there are many bugs and issues in this game.
Still, if you want to play as Rocky Bhai and fight the underworld gang, then try this unofficial KGF Chapter 1 game. The game begins with the Rocking Star Yash entry scene exactly the same as shown in the Chapter 1 movie.
You can fight with the villains using punches and kicks one at a time. Moreover, you can use the take-down button to perform a special move. But, look out for the red health bar. If your health becomes zero, you'll die, and then you need to start again.
Due to the bugs, I personally didn't like this game. But, according to the developers, the bug-free official game will be soon launched on the Google Play and Apple App Store.
---
3. KGF Chapter 2: Rocky Bhai Yash Bollywood Run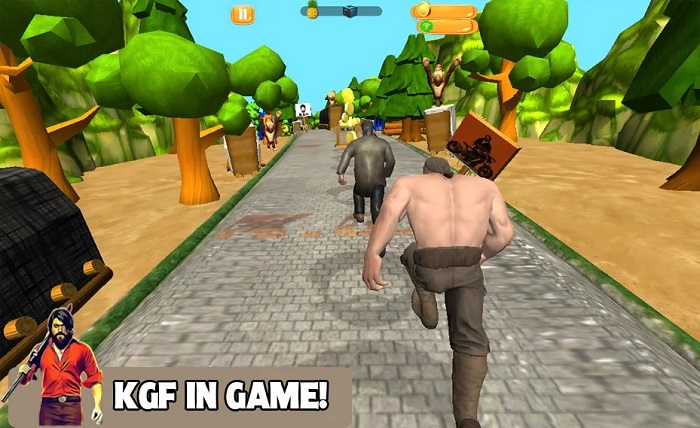 Similar to Subway Surfers, KGF Chapter 2 is an endless runner game. Use your game character Rocky Bhai Yash to collect gold coins and avoid obstacles. You can swipe left and right for the movements.
Whereas, swiping up will allow you to jump and swipe down to roll over. A simple tap on the screen helps you fight the villain. This game comes under the offline android games under 100MB category.
Besides, this mobile game does not have a definite time limit. That means you can play for hours in this endless-running genre game. There is a constant thrill of you getting chased by the villain. Give it a try once.
---
KGF Games: The Final Verdict
Yes, I agree that these KGF games might not be the best action games that you've ever come across. But, if you are looking for a decent game based on a movie, then these are definitely worth a try!