After months of beta testing and rumors, WhatsApp Message Reactions have finally launched on the Meta messaging app. This feature is rolled out for both Android and iOS platforms, and users can now react to WhatsApp messages with emojis, same as Facebook and Instagram. These emojis include thumbs up, red heart, laughing face, surprised face, teary face, and praying/namaste hands.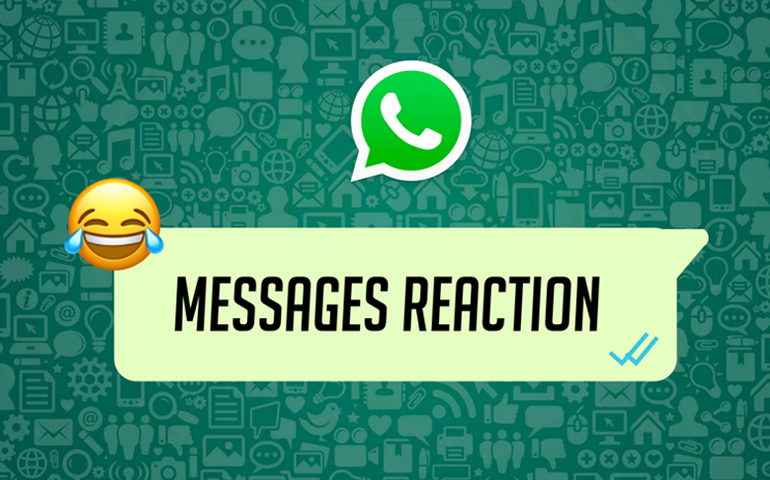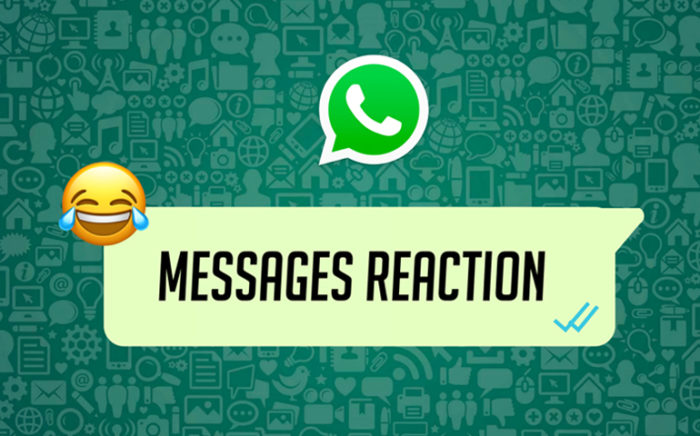 However, you should note that although this WhatsApp Message Reactions feature is officially rolled out, it will still take several days to show up on all devices finally. The company has been testing this reaction feature for more than three years. Initially, the feature was seen on WhatsApp beta for iOS and Android. But now, the company has finally released this long-anticipated Message reaction feature on all the platforms.
WhatsApp Message Reactions Officially Live
Yesterday, Meta CEO Mark Zuckerberg announced the launch of WhatsApp Message Reactions in a Facebook post. Like Facebook, Instagram, and other social media platforms, users can react to others' messages using six emojis. The company also announced to add more options to this message reactions feature. But how does this feature work? Do we need to install any particular app for that?
To use the new WhatsApp message reactions feature, you should update your app to the latest version from Google Play or Apple App Store. Open any WhatsApp contact or group chat. Then, long press on any message you wish to react to. You will see six emojis pop up on your screen. Tap on any of the six emojis to use it as the reaction. This emoji reaction will instantly appear below the selected message.
Besides, Meta has also announced that these WhatsApp message reactions will vanish with the disappearing messages after the particular time limit. But, users cannot hide these message reactions. So, what happens if you mistakenly send an emoji reaction? Is it possible to remove the message reactions after sending the message? Well, the answer is yes. Long-press on that specific message and click on that same emoji again.
You'll see a notification popup for the removal of the reaction. Most importantly, remember that another person can still see your message reaction before removing it or if the removal wasn't successful. There is also a rumor that the Meta messaging app will add emoji reactions to the WhatsApp Status soon. Additionally, the company has increased the 32 people limit for group calls and added security with a code verification extension. You might also see a new WhatsApp Polls feature on group chats in a few days.
To find more on using WhatsApp message reactions, visit the FAQ page.